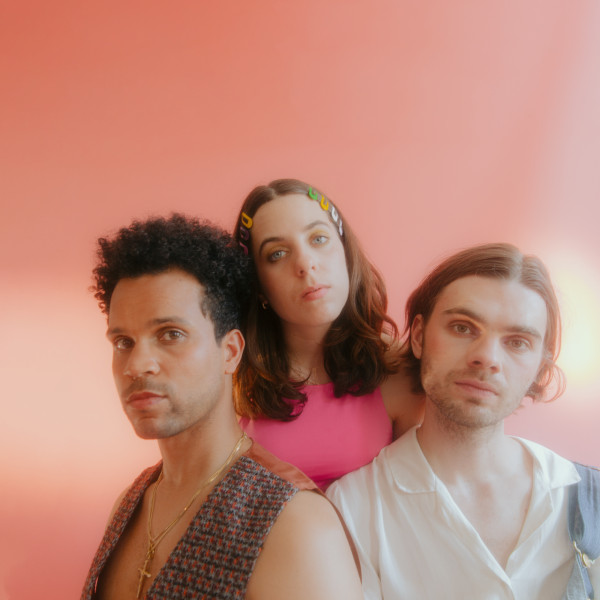 Vienna-based alternative outfit Sharktank recently released their new single, "Chemtrails & Paper Planes," a track lifted from their forthcoming long-player, Acting Funny, via Humming Records.
Talking about the song, the band shares, "'Chemtrails & Paper Planes' marks change: The band has a ready-made text for the first time; the song acts as a symbolic analogy of their changed production method. It tells of the perceptible change in the world and the escape into one's own childhood, searches for a connection to the naively beautiful, for lightness, through gentle instrumentation and melancholy."
Sharktank arrived on the music scene in a convincing manner, with the release of their 2020 single, "Washed Up," amassing more than nine million streams on Spotify. The band followed by dropping their debut album, Get It Done, earning international airplay in Poland, France, and Germany, along with invitations to perform at Reeperbahn Festival and Eurosonic.
A few months ago, in August, Sharktank appeared on NPR, performing five songs – "Too Much," "For Myself," "Jesus Made of Belly," "Busy," and "Washed Up."
Fronted by vocalist/guitarist Katrin Paucz, Sharktank's sound merges '90s retro savors, trippy beats, smooth rap, and moody tones into lush compositions.
"Chemtrails & Paper Planes" opens on low-slung creamy tones featuring sad acoustic guitars and an aching, oozing organ. Soft, cashmere harmonies imbue the lyrics with wistful, persuasive timbres, followed by a gentle rapping flow. Hints of jazz leitmotifs run through the tune, giving it delicious, lingering savors.
At once nostalgic and elusively elegiac, with "Chemtrails & Paper Planes," Sharktank delivers a singularly imaginative earworm.
Follow Sharktank Instagram | Facebook | Spotify