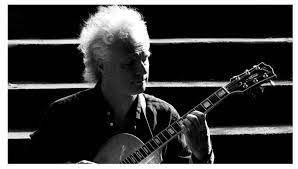 Why did you start playing guitar?
The guitar as an instrument has always fascinated me – even before I started playing myself – there is something about the tone and timbre that is so beautiful – When the tone ( timbre ) is at its most beautiful – then it (the tone) dies – before you "rebirth" it with new life (pick it again with a plectrum or a finger) Several of my uncles played the accordion, my dear mother Ellinor Alice had a guitar that I started on D major and G major and A major ( Major) it was until I got to play Tom Dooley with my uncles. Little by little came more knowledge and a strong improvement in both soloing and accompanying. So little by little I got a Hofner guitar and got to play at weddings etc. with my uncle Harald, who played a lot on e.g. Another Grand Hotel in Tromsø / Norway with both drums and bass – solid introduction to The American songbook – George Gerswin- Cole Porter – Richard Rodgers Irvin Berlin etc—etc- I had found my instrument and my life's path.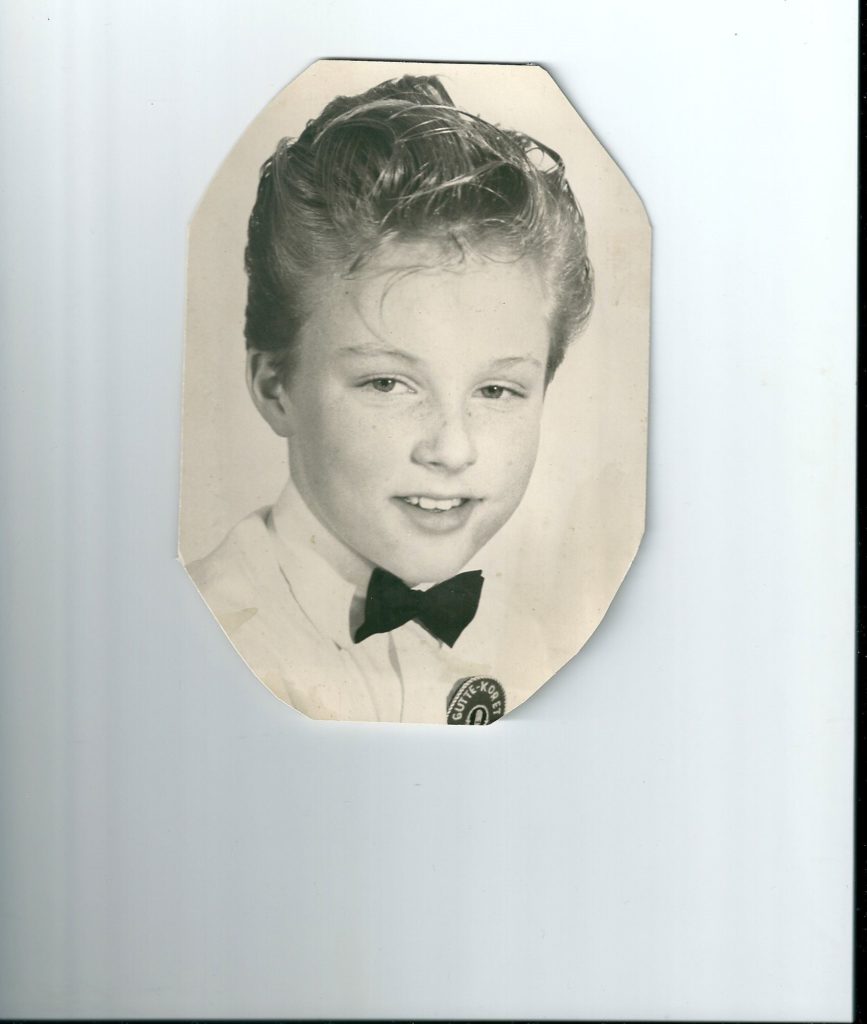 What is the secret to staying in the music business for so many years?
I can only answer for myself. : Since I was a little boy of 10 years old as a member of a boy choir, there was something about music that put me in touch with something that made me thoughtful – harmonious and longed and sensed a spiritual dimension of everyday life. Mao – after something different from everything else you have to deal with. I grew up in a home with a lot of singing and the music part was a lot of my everyday life. Those dimensions I have stood in since they enriched me like that from the very beginning. The word leader star has led me to this day with sometimes poor finances and disappointments and defeat – which has subsequently strengthened my "Travel compass" and dedication to music as an art form. Music is fleeting and a demanding art form that tries to conquer the most demanding of the dimensions —— the present !!!
Where do you get your inspiration from?
I draw inspiration from the visual arts – poetry – music's journey through history – my own life and dear family as well as recognizing that you have to search every day for something that is your musical language. I hope every day that the quest must be present – what I think today must be considered tomorrow.
Which concert is the best you've played?
Either the one in Hiroshima at the 50-year memorial for the victims of the atomic bomb or the one in Weill Hall At Carnegie Hall in NYC – where I presented only original compositions on guitar synth – 12-string guitar – classical nylon string and 11-strings alto guitar.
What is the idea behind "Admission"
Admission represents a wish/application to get a lifetime ticket to travel further.