Los Angeles, CA – Outfest, the leading organization that promotes LGBTQ+ equality through the art of motion pictures, has announced the official selection of 2023 Outfest Film Festival. Award-winning transgender actress, Hera Anderson, has been nominated for her appearance in two films this year. They are "I am Illegal" and "Transmission."
The Outfest Film Festival, one of the largest and most respected LGBTQ+ film festivals in the world, celebrates
the incredible stories of the LGBTQ+ community through cinematic works. The festival brings
together a diverse range of filmmakers, actors, activists, and industry professionals, all of whom share a commitment to promoting LGBTQ+ rights, representation, and visibility.
By amplifying the voices of LGBT+ individuals through film, we foster empathy, understanding, and respect for their rights. This visibility not only empowers LGBT+ individuals to live authentically but also challenges harmful stereotypes and discrimination. It sends a powerful message that diversity is to be celebrated, and everyone deserves equal rights and opportunities, regardless of their sexual orientation or gender identity. Amplifying the LGBT+ community through film fosters a sense of belonging and paves the way for a more inclusive future for all.
Hera Anderson is a rising star in the entertainment industry and a powerful advocate for transgender rights. Having started her acting career only a few years ago, she has quickly made a name for herself with her talent, dedication, and passion. Her performances have been described as powerful, authentic, and emotionally charged.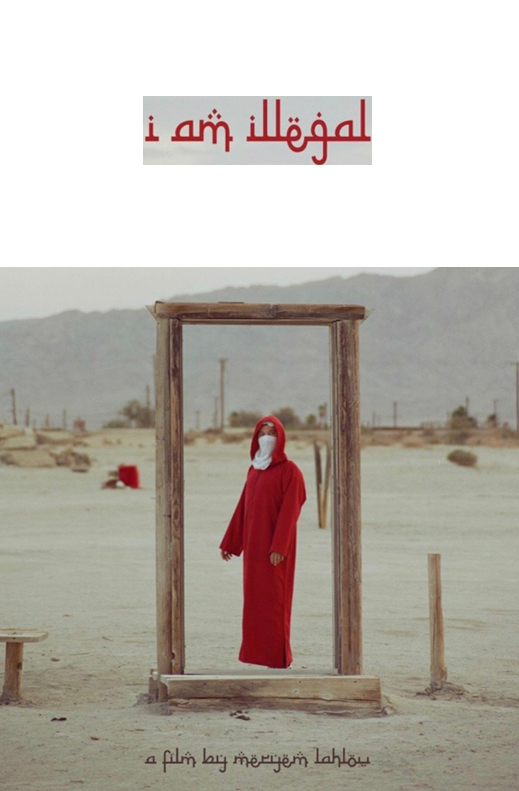 Anderson's first feature in the world of film is, "I am Illegal," is a short documentary. Written by Meryem Lahlou, the film focuses on being queer in Morocco.
"Transmission " is a short drama about a group of queer, trans, and gender fluid people listening to radio and finding their community after they realized that there is more to life than just the picture of the world news has been painting. "Transmission" is written and directed by Sunday Jupiter.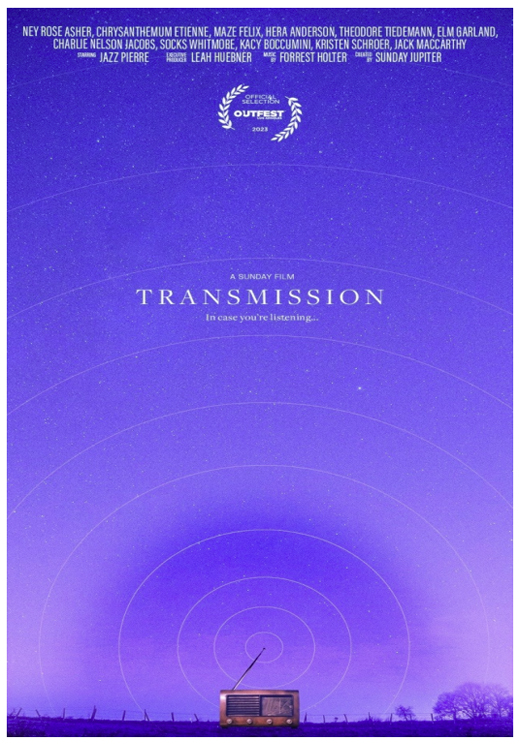 In a recent statement, Hera Anderson said: "I am beyond thrilled and honored to be screened at the Outfest Film Festival. It's a dream come true for me, and I hope my acting can inspire and empower trans voices everywhere. We need to continue to promote diversity and representation on-screen, and I hope the films I'm a part of can play a small part in making that a reality."
Anderson's work is a shining example of the power of cinema to entertain, educate, and inspire. It's clear that her talent and hard work have paid off, and we look forward to seeing more of her amazing work for years to come like her YouTube show, The Hera Anderson Show, recently.
The 2023 Outfest Film Festival promises to be a truly spectacular event, featuring some of the best and most diverse LGBTQ+ films from around the world. We can't wait to see Hera Anderson shine on the big screen and to celebrate her incredible talent and success as a transgender actress, and hopefully to win an award at the Outfest 2023 Film Festival.
https://www.instagram.com/heraandersonofficial/
https://www.youtube.com/@heraandersonofficial
https://www.outfest.org/