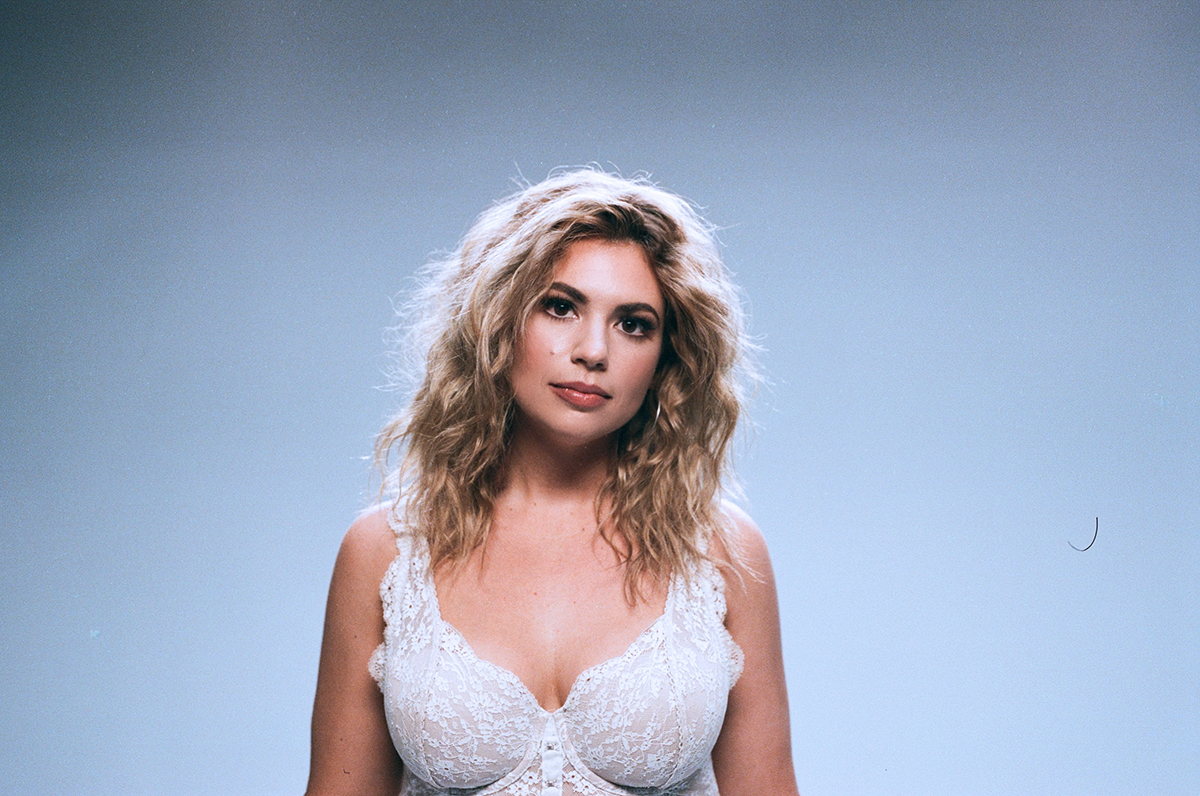 Bri Oglu is a pop artist out of Los Angeles and recently the artist dropped her newest single, "Enough", a song that sees her explore the open and honest experience of heartbreak, toxic relationships, and the conscious decision to leave.
Bri's "Enough" is not only the second instalment of her debut EP, but it is also an example of how perfectly she is able to dive headfirst into the ugly truths of heartbreak, relationships, and a love story without a happy ending, whilst incorporating her alluring voice and captivating lyrics to tell the song's story.
"I wrote this song through both my eyes and the eyes of my closest friend who had been in a relationship with an addict," Bri says about the song. "Initially, the chorus was about seeking clarity, but when I began collaborating with the producer, we ended up rewriting it to be about moving on and growth. The change felt right and like growth in and of itself."
Bri's lyrics for this song were co-written by producer Will Snyder, and showcase how "Enough" is a fitting song that blends a mix of heartache and genuine well-wishes tied together by Bri's unique alternative-pop sound.
Stay tuned for more from Bri Oglu closer to the release of her EP.
Connect with Bri Oglu: TikTok