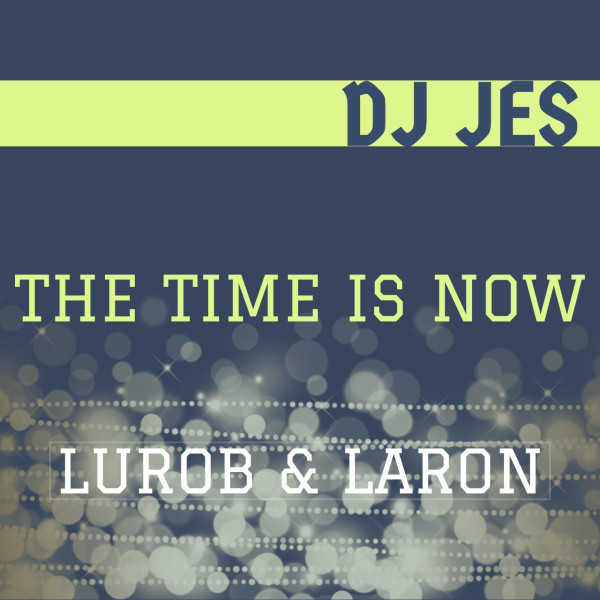 DJ Jes introduces his new single/music video, "The Time Is Now," with Lurob and Laron, via Wake Up! Music.
Born in Mexico and raised in Chicago, DJ Jes grew up immersed in the Chicago music scene during the '80s. Growing up on Chicago's West Side, he watched his friends choose the route of gangs, guns, and violence. Rather than going down that path, DJ Jes decided to pursue music.
Since then, DJ Jes's career choice has progressed magically, including becoming a professional DJ, producer, and owner of Fresca Records. For more than 30 years, he has been one of the Chicago underground's leading lights, as well as a stellar producer and remixer.
One of the pioneers of the Chicago House sound, DJ Jes' label, Fresca Records, has released over 37 recordings. His most recent album, Hondas Raíces/Deep Roots, dropped on June 25, 2022, and features the vocal talents of Sir Mel Hammond, Jevante, Cesu Santana, and Patty.
Along with collaborating with labels such as Tardis, NRK, Karlovak, Turquoise Blue, and Siesta Music, DJ Jes is involved in Chicago's cultural arts community, including Motioness: the Chicago El Train Event, Resonance Part One: An Afternoon of Audial Stimulation in Grant Park, and the original Conjugate Project.
"The Time Is Now" rolls out on contagious, thrumming Nu-House rhythm made up of crisp percussion and a reverberating bassline. Topped by delicious vocal accents, low-slung yet potent layers of both deep and luminous synths infuse the tune with pulsating, driving dynamism.
The feel and flow of "The Time Is Now" demands listeners move to the groove as the throbbing rhythm permeates their bodies, vibrating their bones.
Simultaneously kaleidoscopic and inexorably shifting, the video depicts phantasmagoric images dripping with fluorescent color and fractal-like silhouettes.
Wickedly intoxicating, "The Time Is Now" hums, whirrs, and thumps with hypnotic energy and compelling motion.
Follow DJ Jes Facebook | Soundcloud | Bandcamp