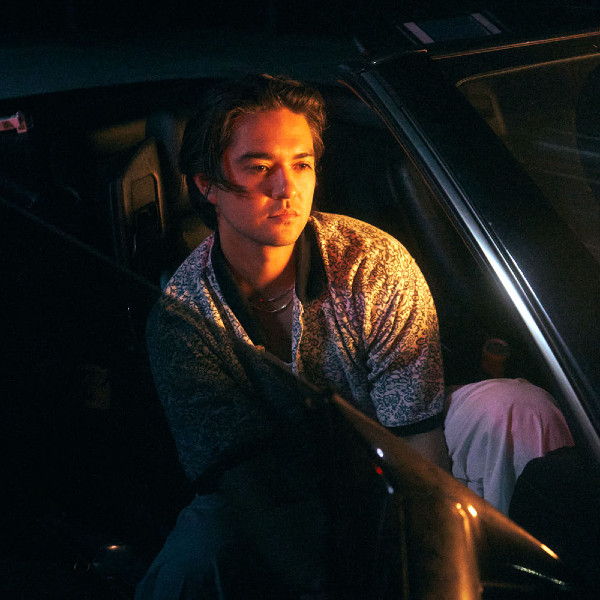 Bay Area synth-funk producer and emerging popstar Magsy releases his new single, "GREEDY," a song about desire and commitment, via AWAL Recordings.
According to Magsy, "For someone like myself who really enjoys pop music, it's refreshing to not have a self-deprecating record release. It's important that I don't take myself too seriously and even more important to not be so quick to apologize for something you know is pure-hearted."
While growing up in a biracial family in California, Magsy struggled with feelings of not fitting in and trying to conform to societal norms. When he was 14, he began writing music, finding it granted him a way to express his emotions and thoughts.
Later, he worked in construction, where he realized the merit of hard work, which translated into a self-actualizing drive and DIY attitude. Since then, he's taken direct control of his music career, supervising every aspect of his music, including directing his music videos.
Magsy explains, "Funny enough, I think that construction has made me a better musician as I believe my two hands are just as capable as any. As an indie artist, I'm asked to fill a lot of roles when creating and releasing music. Making TikToks and marketing myself brought me back to the first time my father handed me a power tool while balancing on a ladder. You learn quickly that getting good at one thing will lead you to believe you can get good at another."
"GREEDY" opens with Magsy's plush voice over swirling tones rolling into glossy textures of delicious electro-R&B with hints of funk flowing through it. A thumping kick-drum and finessed bassline give the rhythm a captivating flow as retro synths percolate with luscious leitmotifs.
Magsy's sensual, cashmere voice imbues the lyrics with concentrated passion, narrating his insatiability for his lover.
Brimming with effervescing energy and contagious layers of sound, as well as the swanky voice of Magsy, "GREEDY" hits the sweet spot.
Follow Magsy Website | Instagram | Twitter | Spotify