On Tuesday (25th October 2022), Ella Henderson performed to a packed O2 Shepherd's Bush Empire in London as she reached the climax of her UK tour in support of her recent top 10 album.
Following a moving opening set from Irish singer-songwriter & TikTok star Cian Ducrot, the audience was ready. Chants of 'Ella, Ella!' slowly began from her adoring fans. The lights were dimmed, her band and backing vocalists took their positions and Ella glided on to the stage. She was glow-ing with confidence and with a beaming smile she energetically opened her 19-track set with "Emotions", the opening track from her latest release. The upbeat & stand-out song helped kick off Henderson's first headline tour in seven years.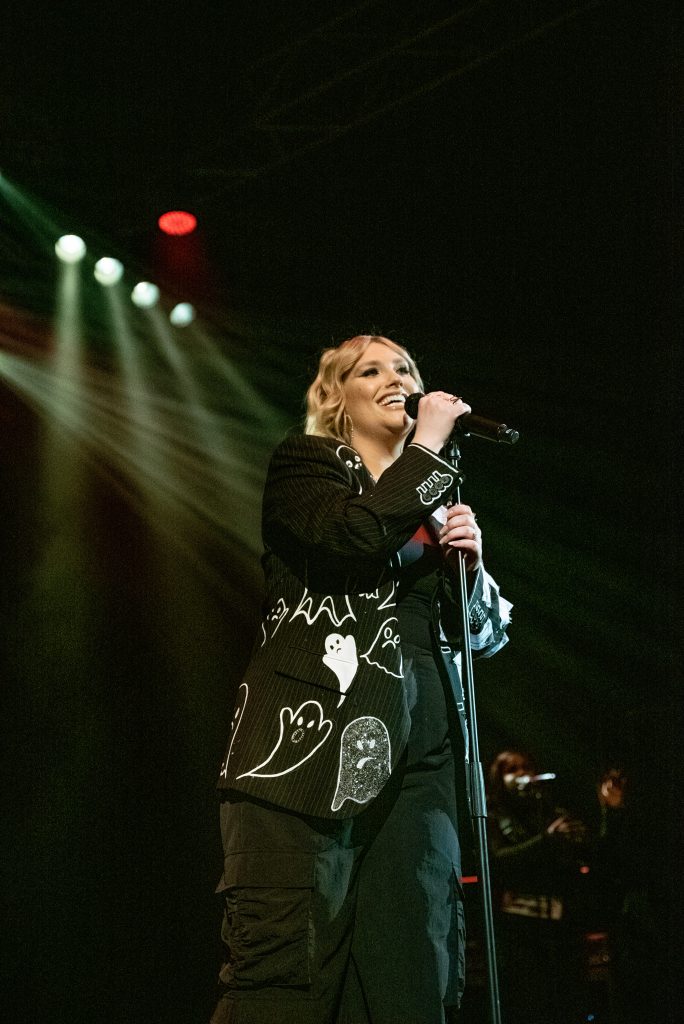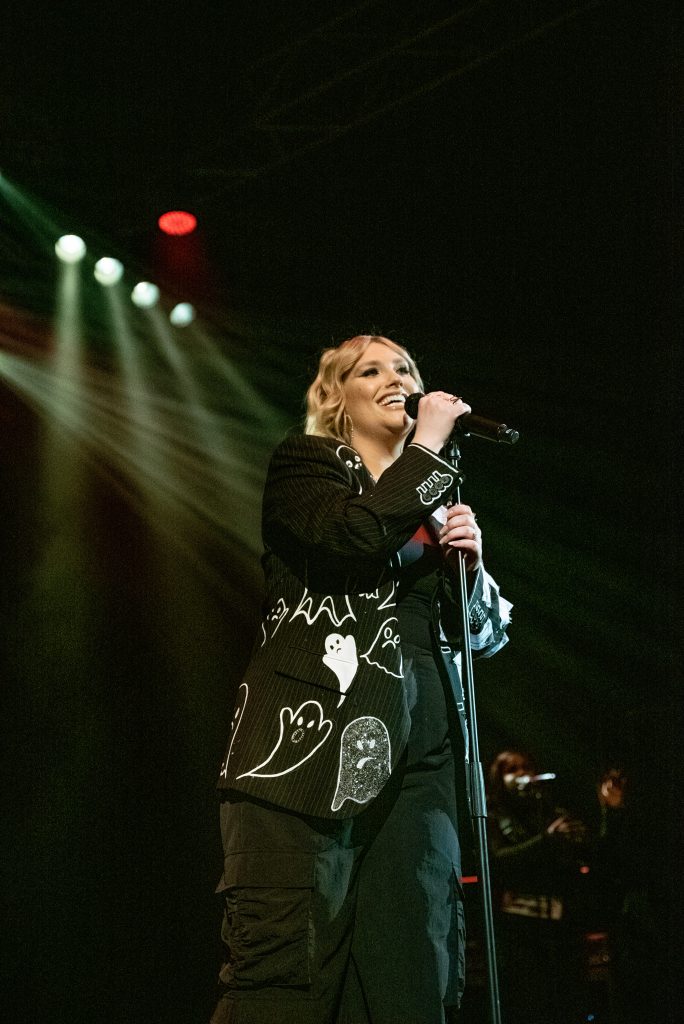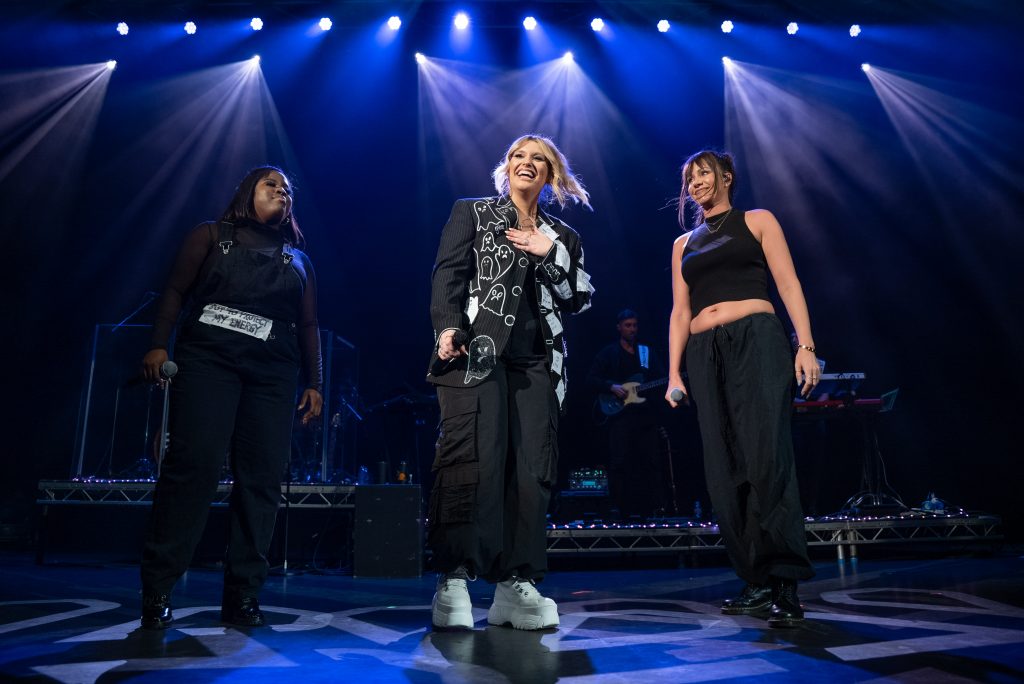 Photo credit: Luke O'Sullivan
It is undeniable that Ella Henderson has a beautiful voice, and she did not hit one bad note throughout the night. The set showcased her capabilities and the range of her voice. Ella showed vulnerability and her journey to get back onto the stage. Throughout the evening at poignant pauses between tracks, she gave glimpses of difficult moments in recent times through songs like 'Ugly'. Stating she had to also include 'Friends' in the set (a track from her 2019 EP 'Glorious') in dedication to her friends whom she wouldn't be in the place she is right now without them. Ella also revealed the brighter side of life and finding love whilst introducing 'Northern Lights'. This allowed the audience to connect with her, her songs and Ella's journey over the last ten years since she appeared on X Factor.
The concert confirmed that Ella is a multifaceted artist and should not be underestimated. It's unquestionable that she cannot only pull on many 'Heartstrings' with heartfelt performances but go on to lift the crowd with her uptempo hits.
As the tour reached its conclusion, we were sent off into the unseasonably warm October night with the melody of Henderson's hauntingly good debut hit 'Ghost'. This global multi-platinum selling hit settles nicely in our heads as we approach Halloween this weekend.
Let us know if you've seen Ella live over on @CelebMix!