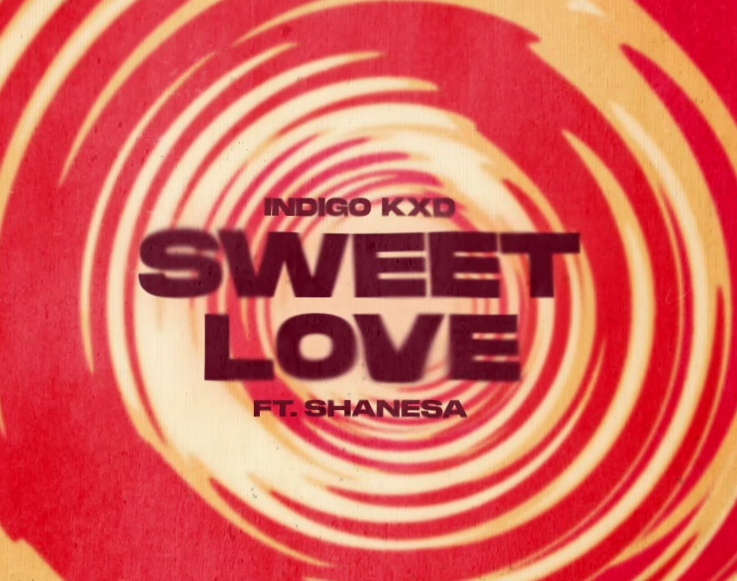 Rising hit-maker Indigo Kxd recruits songstress shanesa on late summer flick 'Sweet Love'.
The producer, who has cut tracks with Skepta and HRVY, debuted his solo material last year and 'Sweet Love' marks the third dancefloor-filling single of the Indigo Kxd project.
Inviting shanesa vocals muse about a summer crush over the two and a half minutes of fizzing production on the latest release from Charlee Drew.
Writing on Instagram as the track dropped on streaming services, he said: "Just when you thought summer was over… my new single 'Sweet Love' ft @shanesaiam is out now!
"I've got so much love for everyone that's been supporting my releases since I started. My Spotify looks very different to what it did a year ago… so click the link and share share share!"
Fans early to the track on YouTube wrote: "This song is masterpiece. Indigo Kxd still surprises me with another shanesa collab after 'feel about me'. He hasn't lost his touch and his production is catchy while shanesa's vocals are a piece of art."
Another said: "Loving Indigo Kxd's music more than ever, this song will literally blow up and he will finally get the recognition he deserves."
'Sweet Love' follows 'Last Night' and 'Said and Done' on the producer's solo discography, as well as remixes of HRVY hits 'ME BECAUSE OF YOU' and 'Runaway with It'.
'Said and Done', for which Indigo Kxd teamed up with Amira Eldine in April, has already racked up over 220,000 streams on Spotify alone.
Stream 'Sweet Love' by Indigo Kxd feat. shanesa here.
Are you an Indigo Kxd fan? Let us know your favourite track @CelebMix on Twitter.