Deep Transit is an artist who continues to surprise us with his music. Today, we want to celebrate his art, which will accompany this new season in the best way possible.
It is not the first time we talk about him, and today we rediscover him thanks to "Liberate", a song effortlessly blending old-school R'n'B with electronic sounds.
The track offers the promise of a wild and endless dance, to free your mind from the daily routine. Press Play:
Press play :
DEEP TRANSIT: AUTHENTIC SOUND AND INFECTIOUS ENERGY
You already know Deep Transit, aka Rob Mitchell if you read our magazine. The artist we discovered thanks to his stunning signature sound and groove is part of our best discoveries and today we honour his sound thank to "Just Looking at the Sunset" and "Embrace" that we have just heard.
Once again, Deep Transit serves his old-school recipe between R'n'B, hip-hop and electronic sounds. The artist's sonic vision revamped 80's and 90's sounds with a modern twist and highly addictive energy. Muzique Magazine. 2023.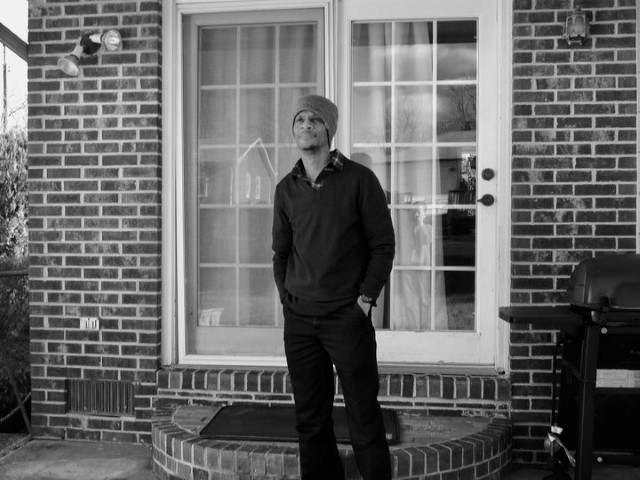 Deep Transit: Unveils. "A Brilliant Skyline Across Major Cities" Washington D.C. September 23, 2016- From the high school band to songwriting soon after graduation. Deep Transit started making music during the days when House and electronic music was still considered more of an underground music scene. He recorded an album then but it was never released and in between then and now he releases the album "Dynamic force of time" last year. While it was some years between between the first and second LP'. He waste any time between the second and third as he's set to release "A brilliant skyline across major cities" The album is released this fall. Deep Transit started out his career back in the '90s playing venues like the Volt in D.C. It was also during that time that he recorded "Traveling in distant speed". While he was excited about the music. He never released it at the time. Now though, he'll be re-released that album sometime in a few months, after A Brilliant Skyline is introduced to the world. Right now he's putting his focus on the current music he's got and preparing to share his lead single; About: Deep Transit- Is inspired by Chicago deep house music/Tech house of the '90s Off the high of releasing his sophomore album last year. He is embarking on releasing the follow-up A Brilliant Skyline Across Major Cities, this fall "-Olivia Rae. Artist Pro.