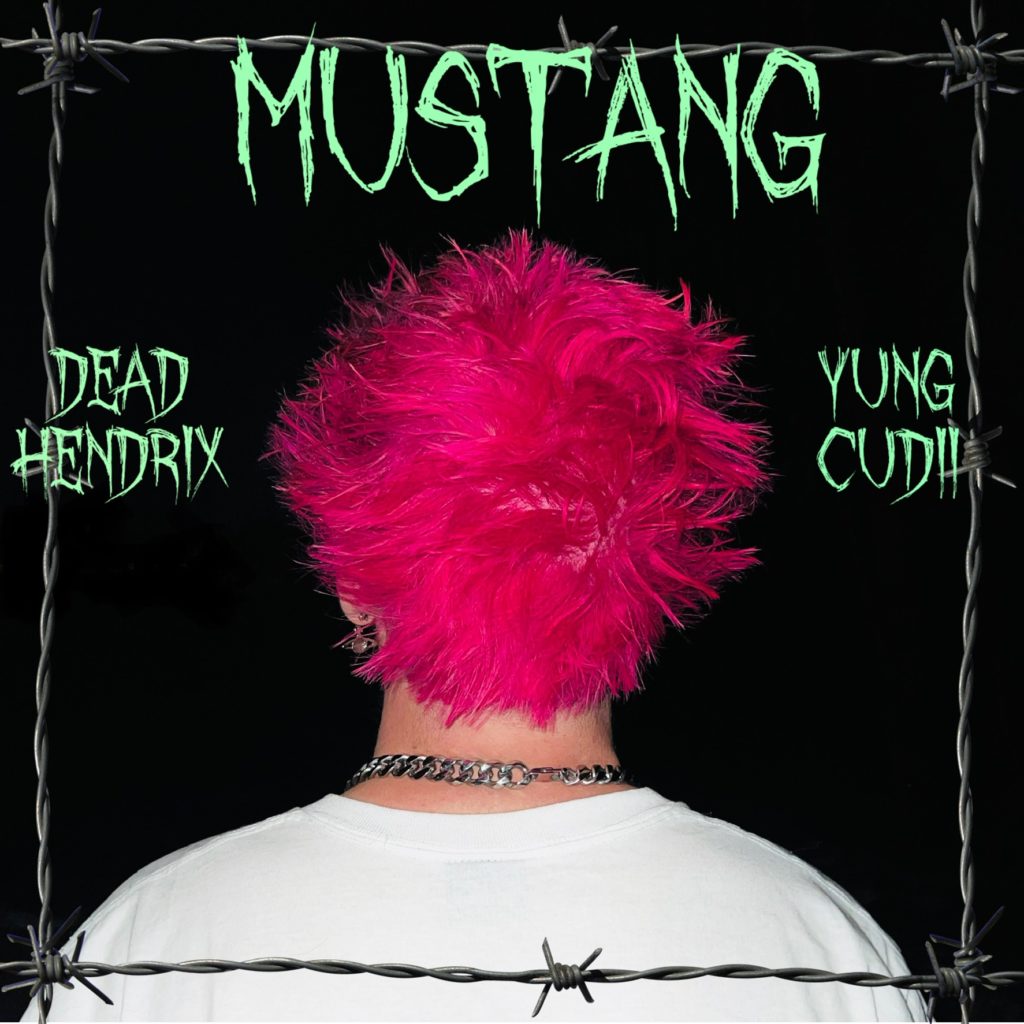 Dead Hendrix and Yungcudii are incredibly accomplished artists, each bringing something unique to the mix. They stand out as excellent solo performers, but things get even more exciting when they work in synergy. This is exactly why their most recent single, "Mustang," is an amazing accomplishment for both parties.
The track has a modern vibe, and the melodies and energy driving the arrangement are timeless.
Find out more about Dead Hendrix and Yungcudii, and do not miss out on their amazing collaborative song, "Mustang." This new track is available on some of the best digital streaming services.
Listen on Spotify:
Dead Hendrix Instagram:
http://www.instagram.com/talk2thedead
Dead Hendrix Twitter:
https://www.twitter.com/talk2thedeadd
Yungcudii Instagram: