Talk show legend Jerry Springer has been known to have infuriating behavior erupt from guests on his show throughout the years. However, he is now being accused of having a snarky attitude of his own. For three seasons, Springer has cultivated an additional tv show with "Judge Jerry".
Earlier this week, an episode from the latest season was uploaded onto the show's official YouTube channel. In it, singer and actor Lovari sues for his "horrendous appearance on an online cooking show". Shortly after, an interview with Lovari was featured on Instagram page @Reality Dude_, where he is asked about his experience on the show. "I'm gonna keep it real with you. Jerry Springer was kind of a dick to me." He continues, "I think he had some type of alpha male issues going on."
The singer recently released a music video featuring Real Housewives Of New Jersey's Dolores Catania, Margaret Josephs and Marge Sr.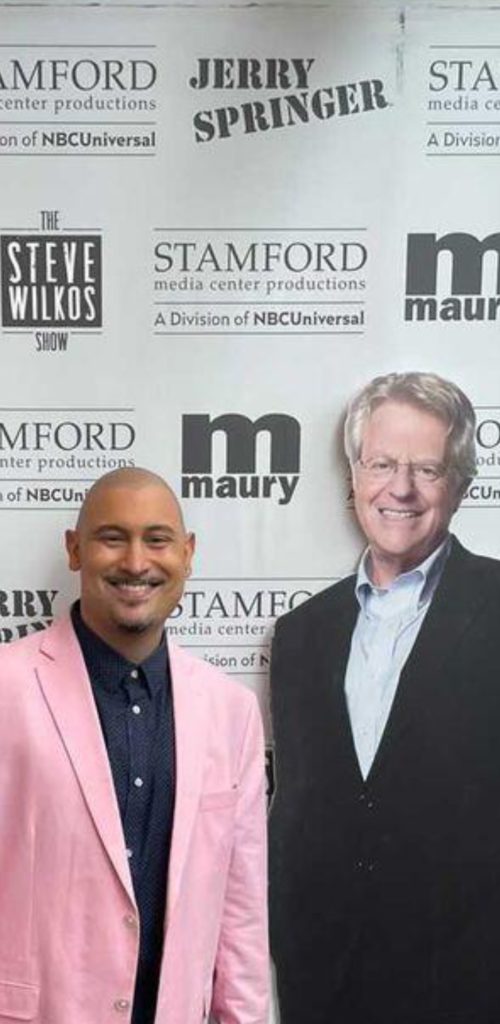 The "Judge Jerry" episode can be seen here:
The Reality Dude interview can be watched here:
https://www.instagram.com/reel/Cq3ughzJCmL/?igshid=ODM2MWFjZDg=