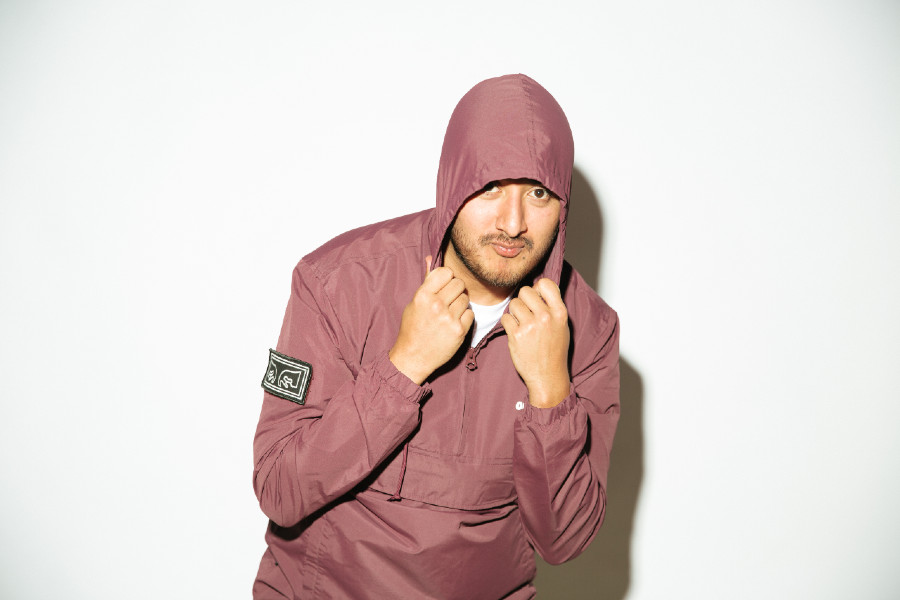 Future bass Colombian DJ and producer Charlie Crown unveils his giant 19-track remix album of "Just Say It," featuring Helen Tess, Luca Lush, Subtact, and Bronze Whale, along with a host of others.
Speaking about the release, Crown says, "This remix package is the first ever to come out under the Charlie Crown project. It has a really special place in my heart because I not only had the opportunity to bring in some of my favorite artists but also bring really close friends and amazing producers from my home country Colombia to participate – it really means the world to me. It's also special because I remixed myself in the form of a VIP mix which I personally love a lot, and hope people will too."
Released in April of this year, the original version of "Just Say It" features Helen Tess, whose delicious, crystalline voice imbues the tune with captivating tones atop the potent harmonics.
With more than 36,000 monthly listeners on Spotify, the Miami-based producer has released via Sony Music, Dim Mak, and PRMD, amassing over 20 million streams. He's shared the stage with mega-artists like Zomboy, Zomboy, Mija, and Le Youth, as well as performing at Club Space Miami and Life in Color.
His single "Sinking" with Bronze Whale reached the Top 25 on Apple Music's electronic charts in over 40 countries and peaked at No. 28 on the US electronic chart.
The remix package begins with "Just Say It (Charlie Crown's VIP Mix)," opening on swirling tones topped by plush vocals riding over a thrumming rhythm driven by a pulsating bassline and crisp percussion.
Highlights include "Luca Lush's Remix," with its pounding rhythm and a scintillating, layered top line, along with dramatic drops. Whereas "Subtact's Remix" features a slower rhythm, luminous flute-like tones, and Tess's fuzzy vocals.
"Mark Rader's Remix," a personal favorite, rolls out on darker sounds and then takes on a resonant, throbbing rhythm. Tess's extended voice infuses the tune with potent, luscious energy as deep vocal accents add depth.
Shimmering with percolating colors and intensity, the "Aadysi Remix" pushes out heady washes of thick, muscular tones. While the "Dazed Remix" brims with galvanizing dance dynamics and gleaming intonations, traveling over a subterranean bassline.
Another excellent remix comes from Sebtro and is one of the high points because of its hefty, mid-tempo rhythm and oscillating sonic textures.
Dripping with a rainbow of surfaces and diverse cadences, the remixers demonstrate the magnetism of Charlie Crown's "Just Say It."
Follow Charlie Crown Instagram | Twitter | Facebook | Spotify