Fresh from the release of her latest EP 'Part 2: The Antidote', Tia Kofi showcases all-together different side to her style and personality this week, with the unveiling of the music video for her brand new single 'So Good'.
---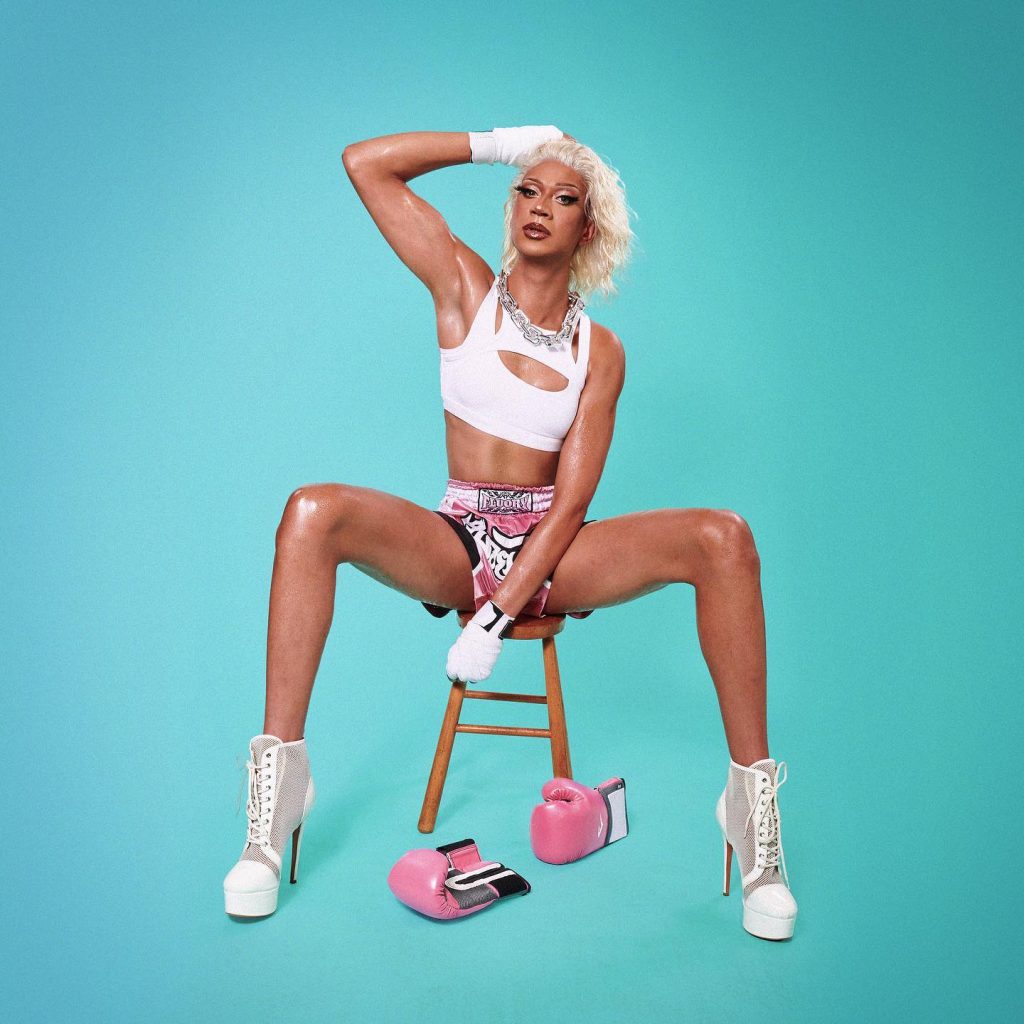 ---
Written by US pop creators Ken Gao and Rachel Giuffrida, the uber sultry, melodic mid-tempo bop finds Tia drying her tears and fixing her crown, as she moves on to bigger and better things following the breakdown of a toxic relationship! With the songs empowering lyrics lambasting an ex for their "foolish ways and bulls**t behaviour", the South London native once again demonstrates her resilience and now undeniable pop credentials, to deliver a sassy clap back to a former lover who should have done, and known better!
Directed by London based creative Lee Cheney, the tracks accompanying video clip sees Kofi and a group of her friends unleash their inner sexy, as they take over a boxing gym to perform fierce choreography, whilst Tia takes centre stage dazzling viewers sporting an array of athleisure inspired looks.
Watch the official music video for 'So Good' below:
---
Part 2: The Antidote
Serving as the follow up to 2021's 'Part 1: The Damage', (which hit No.1 on the iTunes pop chart, No.3 on the iTunes main chart and to date has been streamed over 1.5 million times on Spotify), and featuring the singles 'Get Better', 'I Specialise In Love' and 'Heart Beating', 'Part 2: The Antidote' successfully manages to fuse together a vibrant mix of intoxicating musical styles, a feat that that not only demonstrates Tia's artistic growth as a credible pop performer, but also her versatility as a singer, with her unique and distinctive vocal tone pulling focus throughout.
In support of the EP's release, Tia has spent the summer performing with her live band on main stages at some of musics biggest events – including Mighty Hoopla, Brighton Pride, Manchester Pride and most recently Birmingham Pride where she served as support for pop titans Steps and Spice Girl Melanie C.
---
Let us know your thoughts on Tia Kofi over on Twitter @CelebMix now!