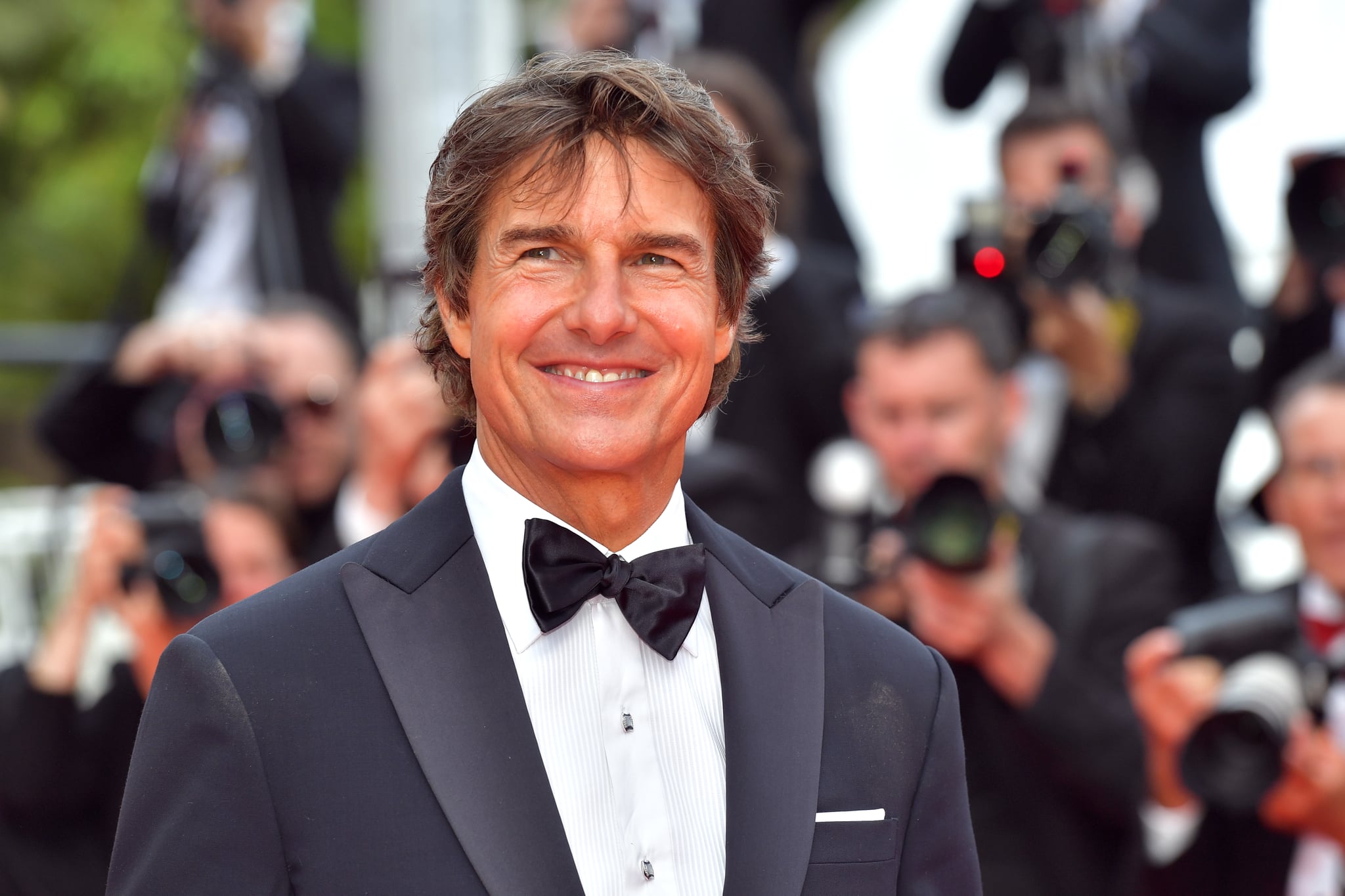 Tom Cruise is making the voyage to outer space, and he's taking all of us along for the ride. After making a comeback as Pete "Maverick" Mitchell in "Top Gun: Maverick," Cruise is swapping his aviator gear for a full-blown spacesuit to film his new, untitled project in partnership with Elon Musk's SpaceX company and NASA.
"Tom Cruise is taking us to space. He's taking the world to space. That's the plan," Donna Langley, the head of Universal Pictures, confirmed in a recent BBC interview. "We have a great project in development with Tom that does contemplate him doing just that." If the mission is successful, Cruise will become the first person to perform a civilian spacewalk outside of the International Space Station.
"[It] actually takes place on Earth, and then [Cruise's] character needs to go up to space to save the day."
The project, which reportedly has a $200 million budget, will be directed by Doug Liman and produced by Cruise. "When a producer proposes something as insane as shooting a movie in outer space and the project actually starts to happen, and when that same producer proposes something that is probably even more audacious — 'Let's write and shoot a movie in a couple of months, during a pandemic where everything is locked down' — you entertain the idea because of from whom it came," Liman told Thrillist of the project in 2021. "You're like: Maybe the impossible is possible."
While Cruise will hopefully be making the journey to outer space, the majority of the film will take place on Earth, according to Langley. "[It] actually takes place on Earth, and then [Cruise's] character needs to go up to space to save the day," she said. Describing Cruise's character in the movie, Langley depicted him as a "down-on-his-luck guy who finds himself in the position of being the only person who could save Earth."
Films like "Moonfall" (2022), "The Martian" (2015), "Interstellar" (2014), and "Gravity" (2013) have put celebrities in similar situations, but none have actually managed to send the actors to outer space. If successful, Cruise's untitled SpaceX project would be a history-making moment in cinema.
NBC Universal and Cruise's representatives did not immediately respond to POPSUGAR's request for comment about further plot or casting details.