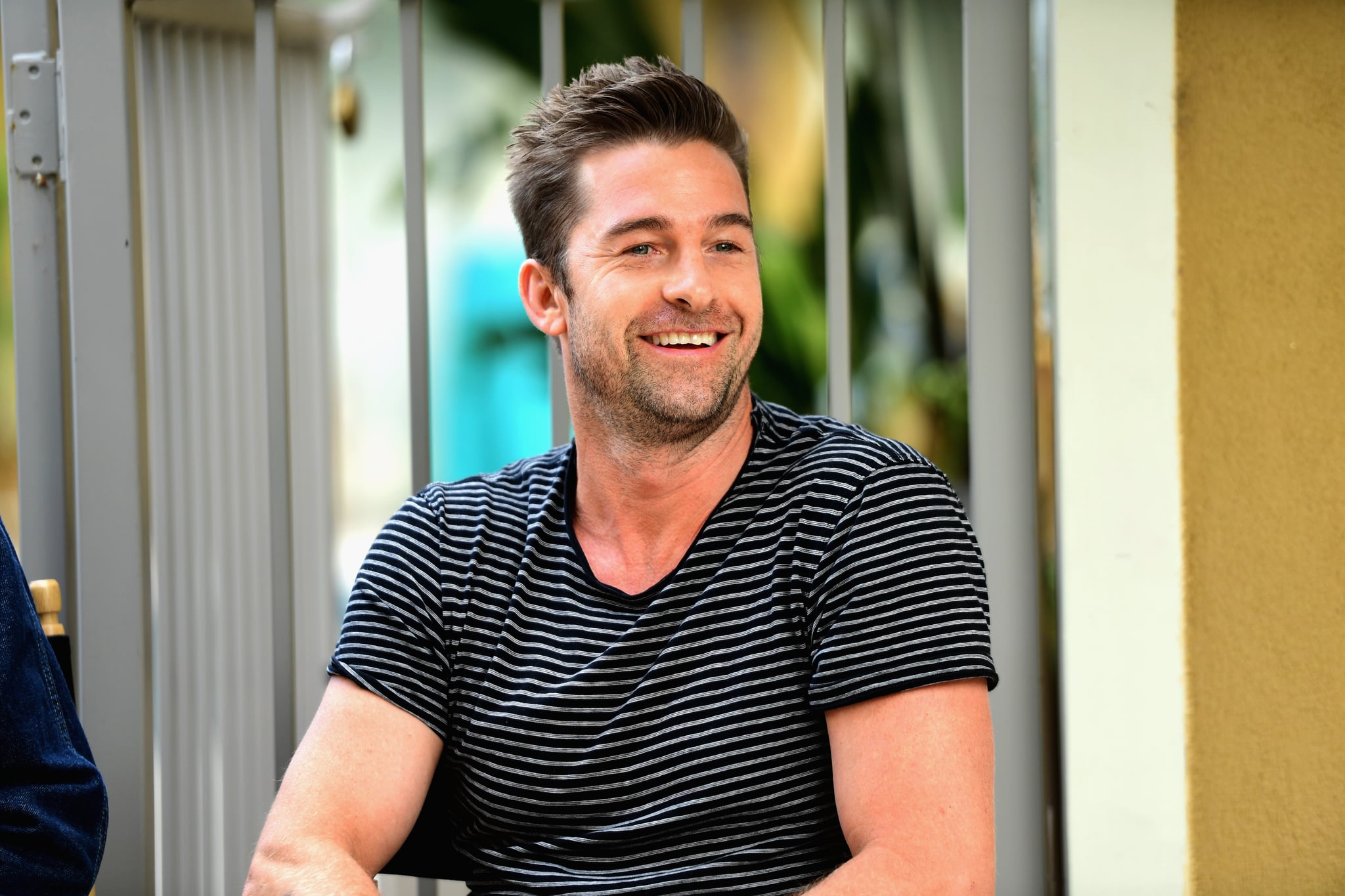 Scott Speedman is reprising his role as Dr. Nick Marsh on "Grey's Anatomy" this season, despite how things ended with Meredith Grey in the season 18 finale. As TVLine previously reported, Speedman is still listed among the "Grey's" cast, though he's now recurring.
Following a dramatic appearance in the season 18 premiere, Deadline confirmed that Speedman would be a series regular for the entire reason. "When this opportunity came around, I was trying to think of why not to do it, and I couldn't come up with any reasons," Speedman told the outlet at the time. "It was a great show, really fun people, and it just felt the right timing for me. I wanted to jump in, and then, when I heard what the storyline could be, that was exciting to me."
Nick and Meredith's relationship quickly evolved throughout the episodes. However, in the season 18 finale — despite making moves to start their future together and for Meredith and her family to relocate to Minnesota — Miranda Bailey quitting Grey Sloan Memorial upends those plans. Meredith, in frustration, tells Nick to go to Minnesota without her — though seems to regret her words and seek him out moments later. But the hallway he'd just walked down is empty.
In the trailer for season 19, Meredith and Nick both acknowledge that there's been a six-month time jump, but thus far, it's unclear where their relationship stands
For many fans, Speedman will forever be known as Ben Covington, Keri Russell's love interest from "Felicity." The drama was his big break, and he went on to star in films like "Underworld," "The Strangers," and "The Vow." He also had a starring role on "Animal Kingdom" from 2016 to 2018. Additionally, he also appeared on the star-studded third season of Netflix's hit series "You," which premiered last fall.