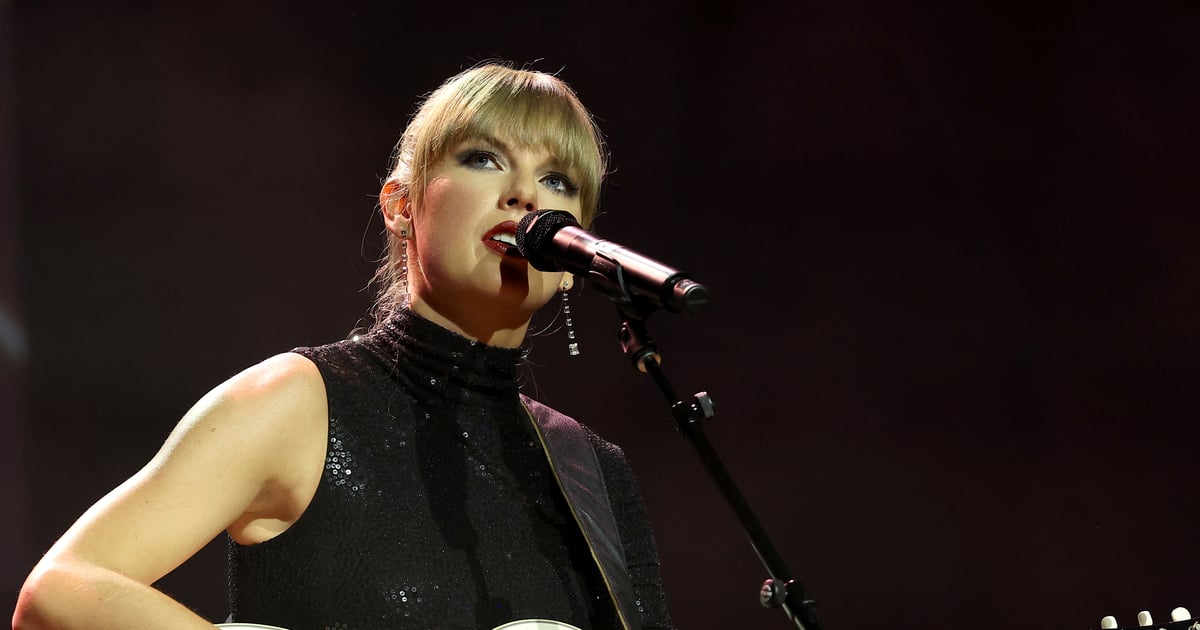 [embedded content]
Taylor Swift isn't taking "Midnights" out on the road just yet, but she isn't ruling out the possibility of a future tour either. During an Oct. 24 appearance on "The Tonight Show Starring Jimmy Fallon," the late-night talk-show host pressed an answer out of the "Bejeweled" singer after pointing out the fact that she hasn't toured in four years.
"We want you to," said Fallon, to which Swift replied, "I think I should do it." Fallon added: "When it's time, you'll let us know." "When it's time, we'll do it," Swift said, confirming his statement, before she added how much she misses seeing her fans IRL.
"I miss it, I really miss it," she shared. "I miss when you write songs and you're proud of the songs, and you have the fans reacting. The most potent way that you can see them react is when you're looking into their faces. I miss that a lot. I really miss that connection."
Swift's record-breaking "Midnights" album dropped on Oct. 21 and has received rave reviews from fans and big-name stars alike, including Janet Jackson. Between teasing pieces of the album leading up to its release — including the track list — and slowly releasing music videos for "Midnights"'s songs, it appears Swift will be taking her time with her latest album rollout.
Swift first announced "Midnights" while accepting an award at the 2022 MTV VMAs on Aug. 28, sharing its album cover in an Instagram post later that evening. "We lie awake in love and in fear, in turmoil and in tears. We stare at walls and drink until they speak back. We twist in our self-made cages and pray that we aren't – right this minute – about to make some fateful life-altering mistake," she wrote in the post. "This is a collection of music written in the middle of the night, a journey through terrors and sweet dreams. The floors we pace and the demons we face. For all of us who have tossed and turned and decided to keep the lanterns lit and go searching – hoping that just maybe, when the clock strikes twelve … we'll meet ourselves."
While it doesn't look like Swift will be dropping a tour announcement just yet, there are still plenty of "Midnights" drops fans can look forward to. According to the musician, she plans to release a series of "'Midnights' music movies" she worked on with cinematographer Rina Yang. So far, the visuals have featured cameos from Laura Dern, Dita Von Teese, frequent collaborators Jack Antonoff and the Haim sisters, and more.