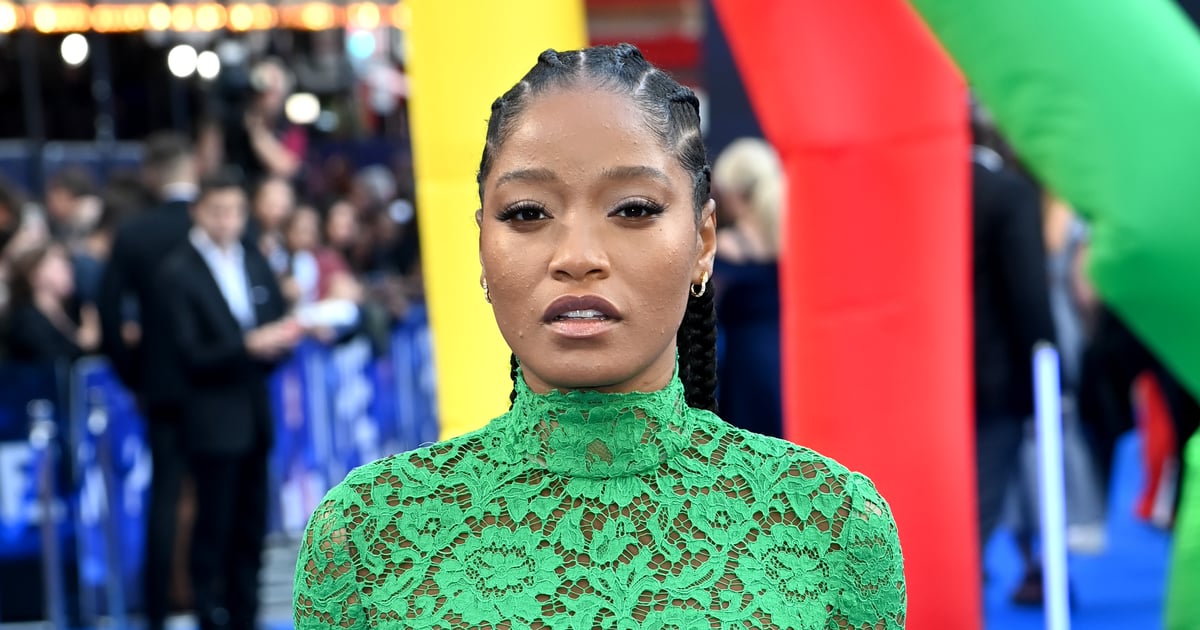 Introducing @KeyTVNetwork, a new digital network from me, for you. #keystotheculture #keytvnetwork pic.twitter.com/CtOtLwNg30

— Keke Palmer (@KekePalmer) September 30, 2022
Keke Palmer: Actor, singer, morning show host, comedian, director, writer, and now — TV network prez? Palmer is channeling her iconic Nickelodeon character True Jackson as she takes the helm of a new digital network, she announced on Sept. 30.
Sharing a video across her social media platforms, Palmer, 29, highlights her many talents ("Did I mention I could sing too?" she teases) before confirming the launch of her KeyTV Network. "Most importantly, I learned how to be a collaborator. I want to share everything I've learned, with you," says Palmer at the end of the clip. "Because this is my greatest dream of all. All it takes is one of us to unlock a door, to unlock a million doors for each other."
"KeyTV where our stories matter and where we are represented as the keys to the culture," Palmer tells viewers.
She elaborated further in an Instagram caption about KeyTV, "I've been doing this for 20 years, but this is what I'm most proud of. Y'all always say I keep a job, now I'm making sure we ALL got one. Sharing the keys to the culture is my greatest gift – this is for you & for us, from me."
[embedded content]
It is unclear what sort of content KeyTV will include and when it will launch in full, but the network already has a slate of social media pages. And, in a clip on the KeyTV Youtube, Palmer spoke more about what her new endeavor will entail. She explained: "What if I told you the real power in being a creative happens behind the screen? What if I told you there was more than one way to make it? That we need more production designers, more sound mixers, more key grips and more DPs? What if I told you, we just need more you?"
It's already been a big year for Palmer. In addition to lending her voice to animated Disney movie "Lightyear," she also starred in Jordan Peele's latest horror film, "Nope."