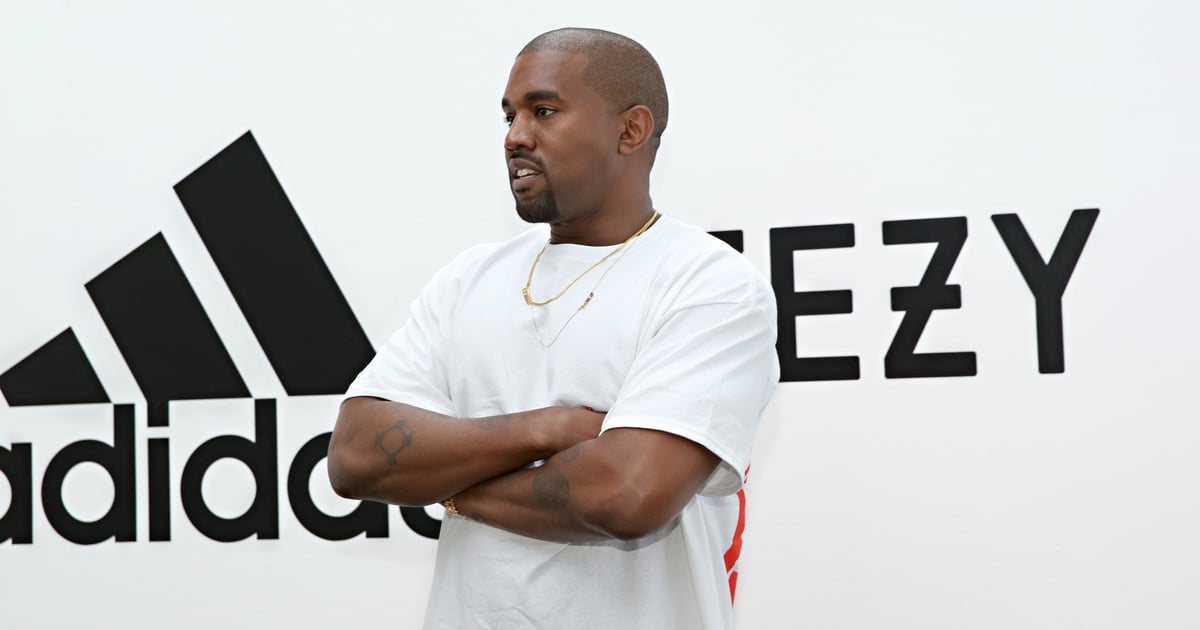 Kanye West is finally facing a reckoning from the fashion industry for his consistent use of racist and derogatory remarks. The embattled rapper was once well-connected in the design space, boasting relationships with brands like Gap, Adidas, and Balenciaga and publications like Vogue. West used these partnerships to leverage his music and design aspirations and to make his now-estranged wife, Kim Kardashian, a household name within the fashion world. Now, after several public appearances during which he attacked Jewish people using antisemitic comments, the same brands are publicly denouncing his actions and severing ties from the Yeezy designer.
West, 45, first directed his ire toward the Black community, though that didn't immediately result in the loss of his many brand partnerships. Back in 2018, during an interview with TMZ, he amplified the far-right talking point that slavery was a choice made by enslaved people, subsequently earning praise from alt-right supporters and sympathizers.
More recently, he platformed anti-Black hate speech with a "White Lives Matter" T-shirt at his Yeezy fashion show; the phrase has been declared a white-supremacist slogan by the Anti-Defamation League as it was created to mock the Black Lives Matter movement in response to police brutality.
When fashion editor and critic Gabriella Karefa-Johnson lambasted the T-shirt, West bullied her with incendiary comments about her personal style and physical appearance on Instagram and during interviews. He later directed his angst toward the late George Floyd, promoting a false, hugely disrespectful conspiracy theory about the manner of his death, despite video evidence and a verdict to the contrary. Floyd's family are now suing West for defamation and harassment.
West then began publicly attacking Jewish people, promoting antisemitic conspiracy theories about their power and influence in the media and entertainment industries. Those comments led to the suspension of his Instagram and Twitter accounts. It also came to light that West made antisemitic comments during the aforementioned TMZ interview in 2018, but the footage was ultimately cut. On Oct. 22 in Los Angeles, the Yeezy designer's recent antisemitic comments were championed by Nazi protestors, who conducted the Nazi salute while flying a banner reading, "Kanye is right about the Jews."
In the wake of West's latest round of heinous, hate-filled attacks, fashion labels are at last cutting ties with the artist. Keep reading for updates on the status of West's working relationships with brands like Skechers, Balenciaga, Adidas, Gap, and Vogue.