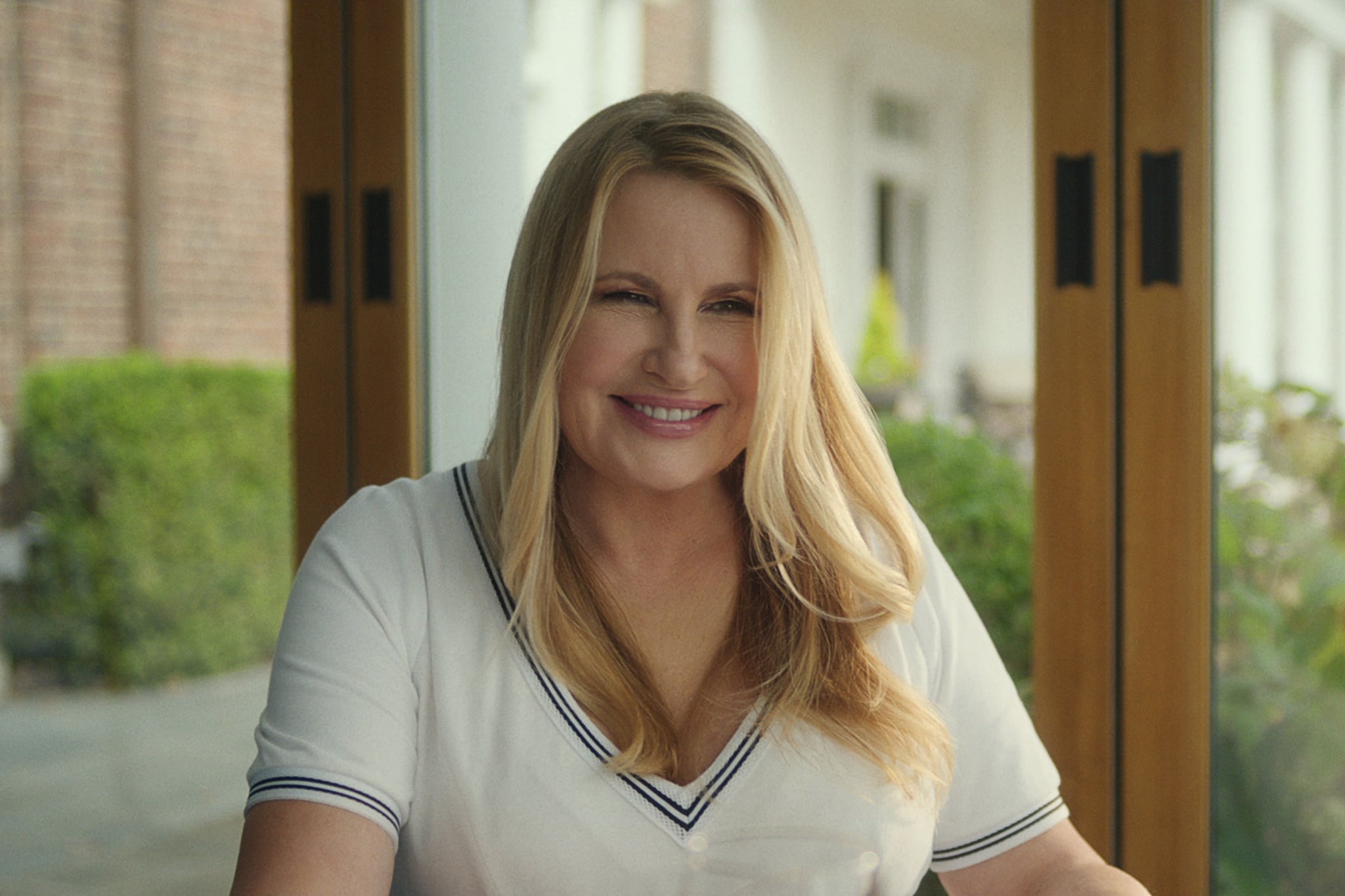 Image Source: YouTube user Netflix
Real estate is a nightmare in the upcoming Netflix series "The Watcher." Based on a true story, the show is about a married couple, played by Naomi Watts and Bobby Cannavale, whose dream home turns into a total disaster. After they move in, they're harassed by a stalker who signs their letters as simply "The Watcher." Jennifer Coolidge also stars in the new limited series as Karen, their realtor; and in the first preview for the series, released Sept. 9, she gave a slightly kooky tour of the house that the couple end up buying. At the end, she ominously issues a warning to look out for people who might be watching them.
Those people become all the more real in the full-length trailer released during Netflix's Tudum fan event on Sept. 24. In the eerie trailer, one note reads, "I am the Watcher. Bring me your young blood."
"The Watcher" is based on a 2018 article from The Cut. Watts told Entertainment Weekly in 2021 that the real story out of Westfield, NJ, was "so freaky," which she loved. "That's what got me in!" she said. Watts also said she was "thrilled" to be working with Ryan Murphy, who created the series with frequent collaborator Ian Brennan. "It's a genre that you know I love," she said of returning to horror. Watts previously starred in "The Ring" and "The Ring 2," and she also stars in this fall's horror-movie remake "Goodnight Mommy."
Netflix recently announced that the "The Watcher" will be available to stream on Oct. 13, but while we wait to marathon watch the entire show, read on for everything else we know about "The Watcher," including the cast and trailer.
"The Watcher" Trailer
"The Watcher" Teaser
"The Watcher" Cast
Watts and Cannavale are joined by Coolidge, Mia Farrow, and Noma Dumezweni.
"The Watcher" Release Date
The new season is coming to Netflix in a few short weeks on Oct. 13.
"The Watcher" First-Look Photos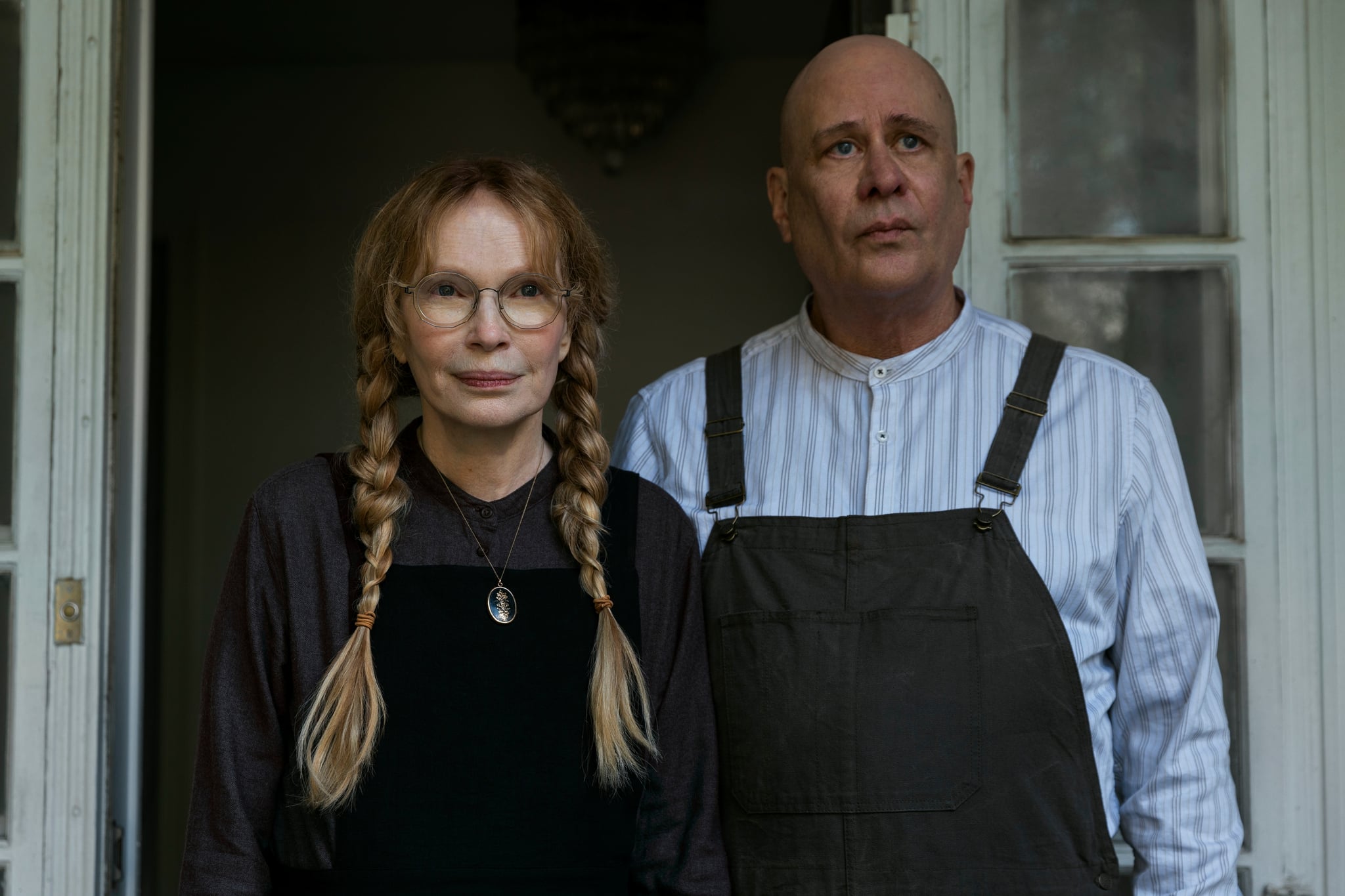 Image Source: Eric Liebowitz/Netflix