Netflix is reimagining the classic story of Pinocchio for a forthcoming stop-motion musical directed by Oscar-winning director Guillermo del Toro. The streamer released the full trailer for the movie on Nov. 9, a clip narrated by Ewan McGregor as Sebastian J. Cricket that shows Pinocchio (Gregory Mann) as he deals with life as a puppet and not a "real boy."
Netflix released the movie's first teaser on Jan. 24, which gave viewers their initial glimpse at the stop-motion animation. Netflix's "Pinocchio" — which del Toro has been working on for over a decade — is based on the original 1883 Italian tale written by Carlo Collodi, which Disney revamped in 1940 with its own animated movie. In 2008, del Toro announced his plans to develop a stop-motion animated movie based on Collodi's version, but over the years, he struggled to find funding for it and was forced to switch studios multiple times.
As Netflix put it, del Toro "reinvents Collodi's classic tale of the wooden marionette who is magically brought to life in order to mend the heart of a grieving woodcarver named Geppetto." The film will chart Pinocchio on his journey to find where he belongs, with many pitfalls along the way. Netflix also revealed that the film is set during the reign of Benito Mussolini in Italy and describes the take on the story as "otherworldly."
Read on for everything we know about del Toro's "Pinocchio" so far, including the cast and release date, and to watch the teaser trailers.
Image Source: Netflix
"Pinocchio" Teaser Trailer #1
[embedded content]
"Pinocchio" Teaser Trailer #2
[embedded content]
"Pinocchio" Release Date
del Toro's "Pinocchio" premieres on Netflix on Dec. 9.
"Pinocchio" Cast
"Pinocchio"'s voice cast includes Ewan McGregor, Gregory Mann, David Bradley, Christoph Waltz, Tilda Swinton, Finn Wolfhard, Ron Perlman, Cate Blanchett, and John Turturro.
"Pinocchio" First-Look Photo
Image Source: Netflix
"Pinocchio" First-Look Photo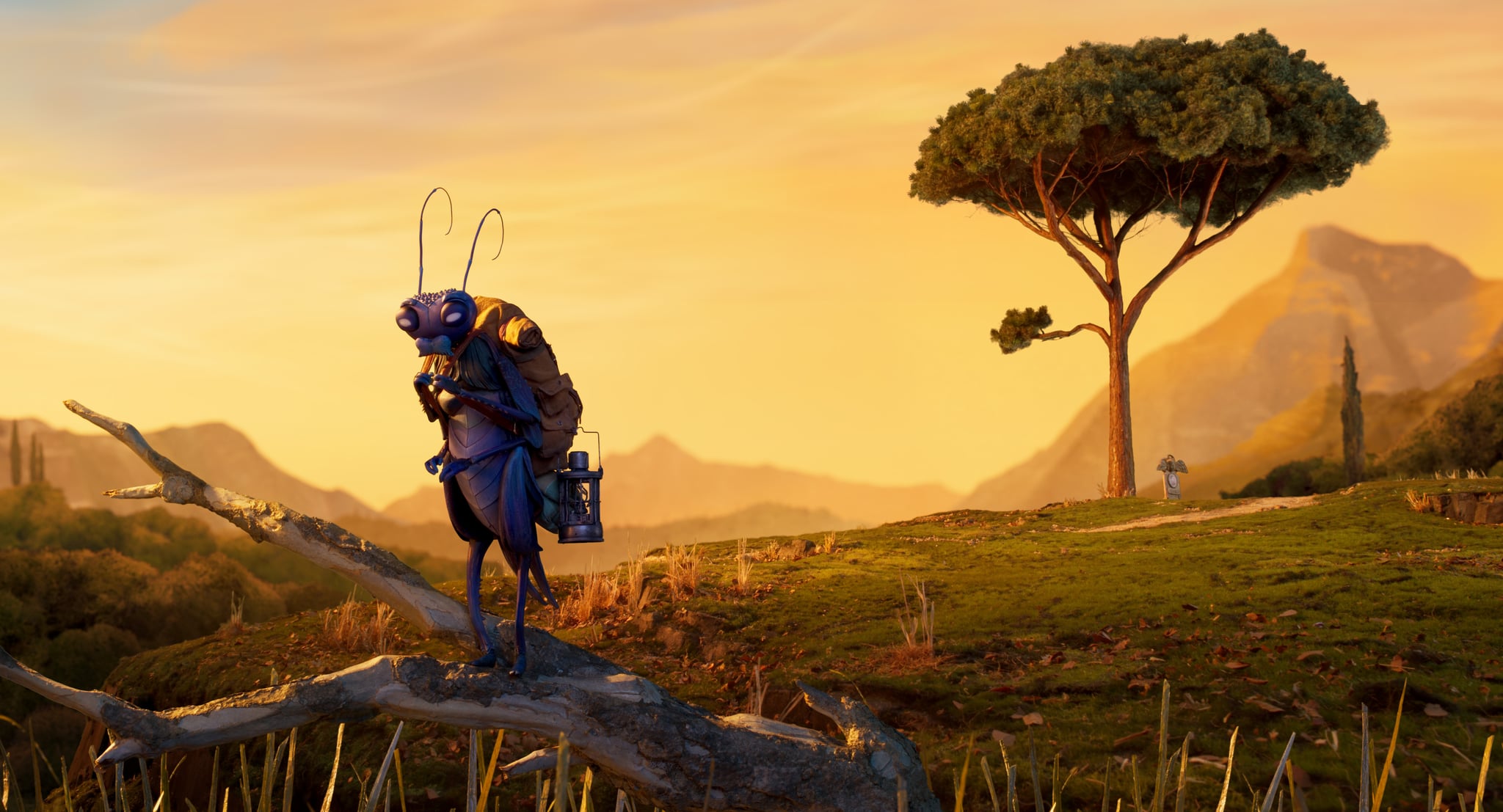 Image Source: Netflix