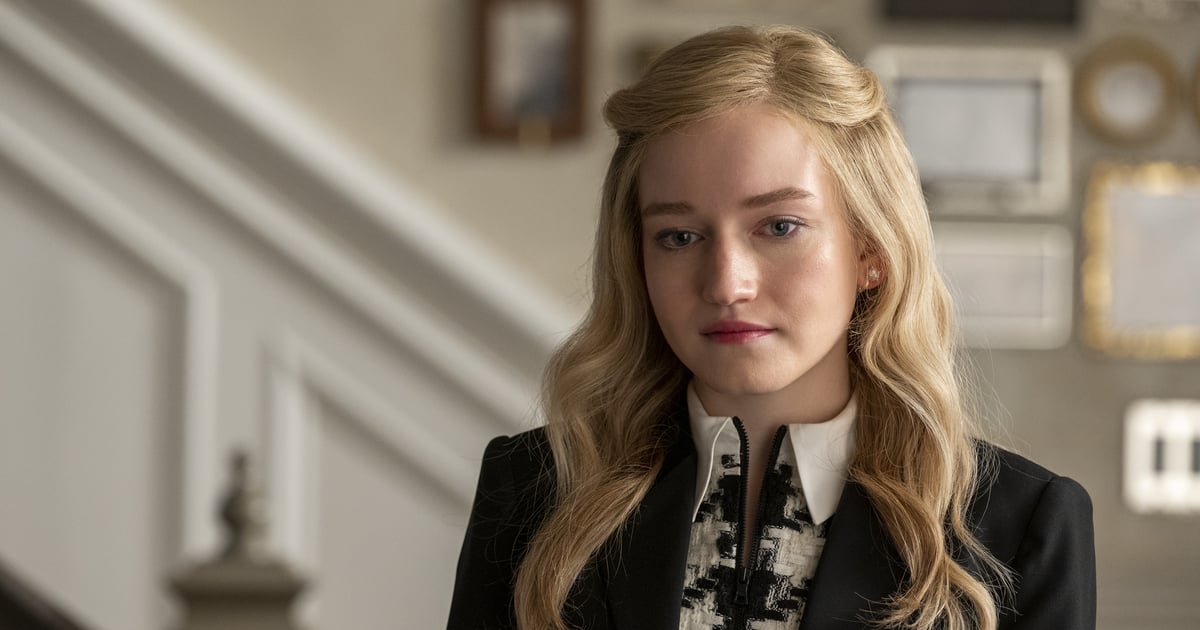 Over the last few years, miniseries have grown immensely in popularity. Although this concept of television originated in the '70s and '80s, the recent boom in streaming networks has unearthed a craving for new and exciting TV shows, thus the rebirth of the shorter-format series.
While it's fun to get invested in a multiseason TV show, sometimes a good miniseries is just what you need. They're perfect for when you're looking for short and sweet content to watch in a couple of viewing sessions while killing time over a lazy weekend (or even if you're just trying to knock out a whole series in one night — we don't judge). The best part is that a miniseries lets you get caught up in a story without requiring a full-on commitment. If that's what you're looking for, these miniseries and limited series on Netflix are your best bets.
These shows will have you hooked from start to finish because they get to the juicy and satisfying parts of a plot without a commitment to four seasons. Whether you love drama or need an entertaining pick-me-up, there's something out there for everyone. From fascinating documentaries like "Flint Town" and stories based on true crimes like "Inventing Anna" to entertaining fictional shows like "Midnight Mass," here are the best miniseries currently available on Netflix for your next short-term TV obsession!
— Additional reporting by Lauren Harano, Kalyn Womack, Charlotte Kho, and Naomi Parris