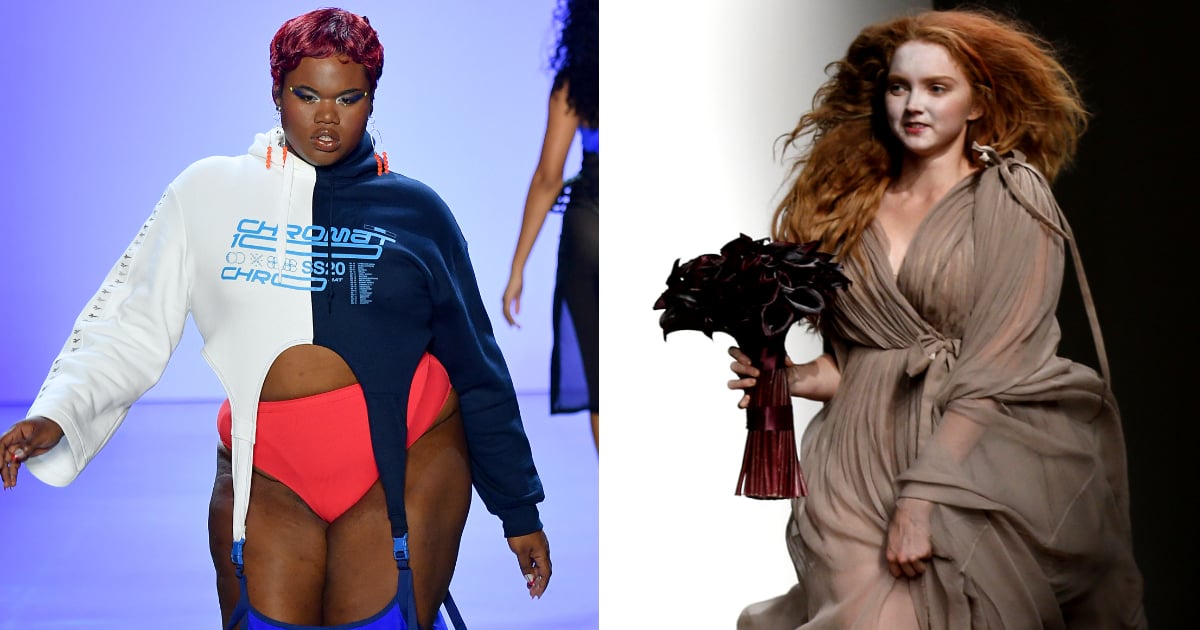 "As long as gay people don't have their rights all across America," the late gay liberation activist Marsha P. Johnson once said, "there's no reason for celebration." The unsung LGBTQ+ activist and drag performer was a prominent figure in the 1969 Stonewall riots, a series of demonstrations confronting discrimination that would unify LGBTQ+ community members around the world. Drawing on Johnson's legacy, a group of LGBTQ+ models continue to speak out their truth and advocate for gay rights today.
The LGBTQ+ community has made significant strides toward representation in fashion. From queer fashion designers amplifying the community year-round to LGBTQ+ influencers asserting their presence in heteronormative spaces, the fight continues with a new crop of trailblazers working across disciplines. Actress Laverne Cox, for example, recently helped design the first transgender Barbie, a move that will help LGBTQ+ children and young adults have the much-needed representation they deserve.
The fashion industry is also slowly opening its catwalks and advertising campaigns to LGBTQ+ talent, thanks in part to some of these gay, lesbian, queer, nonbinary, and transgender models who are living their truth and unapologetically thriving in these heteronormative spaces. While there's still much more to accomplish, these inspiring individuals are paving the way for others to follow in their footsteps.
Read on for a list of headline-making LGBTQ+ models you should know about right now. Follow their work and content to educate yourself on the history of Pride celebrations, and be sure to actively show up for the community by participating in Pride events, voting for candidates who support gay rights, and buying from queer-owned brands and businesses.
— Additional reporting by Sarah Wasilak, Allison Ingrum, and Zara Patel