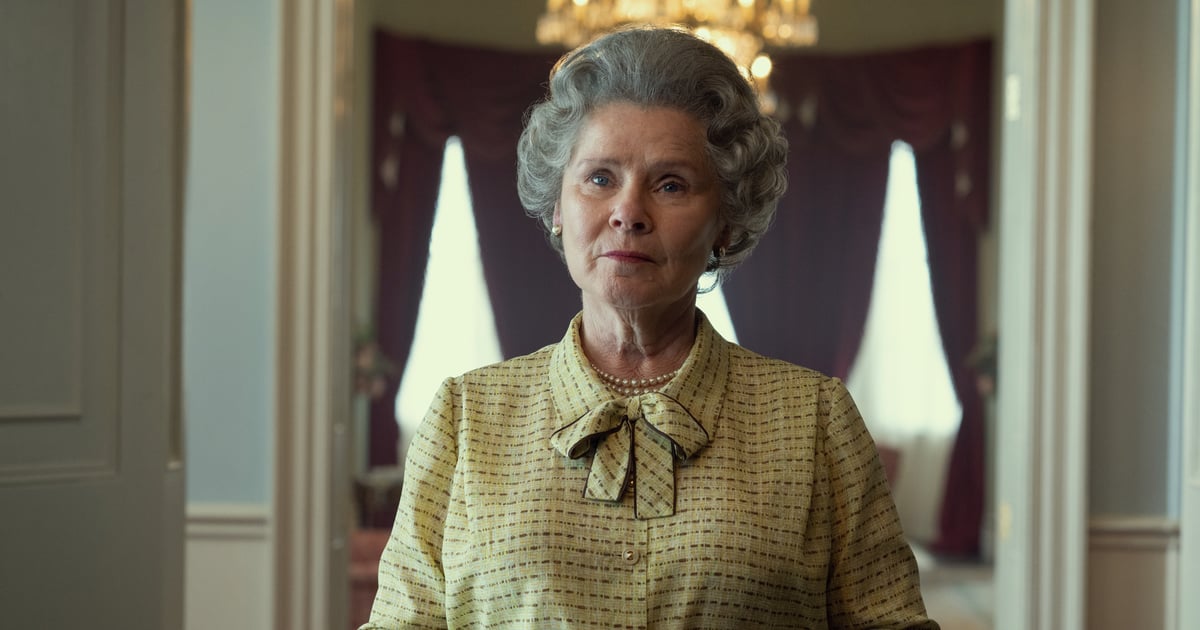 The world said goodbye to the UK's longest reigning monarch, Queen Elizabeth II, when she died on Sept. 8, as flowers and tributes poured in from the public, celebrities, and the royal family.
Over the course of Her Majesty's 70 year reign, her life was inextricably entangled with television. Her coronation was the first to be televised, it was during her reign that the transition from radio to television was made for the annual Christmas broadcast, and she even allowed a BBC film crew into the palace for a documentary about the family (though the latter has not been re-aired since). In recent years, she has featured in a number of short sketches, including one with Daniel Craig as James Bond for the opening of the London 2012 Olympics ceremony, and most recently, an encounter with Paddington Bear in honor of her Platinum Jubilee.
While her real life has been on our screens over the course of our lifetimes, imagined versions of her life has also frequented film and television. Over the years, many actors have tried their hand at playing the queen, to varying degrees of success and respect. Read ahead to see who have made the attempt to capture a sense of her iconic status.