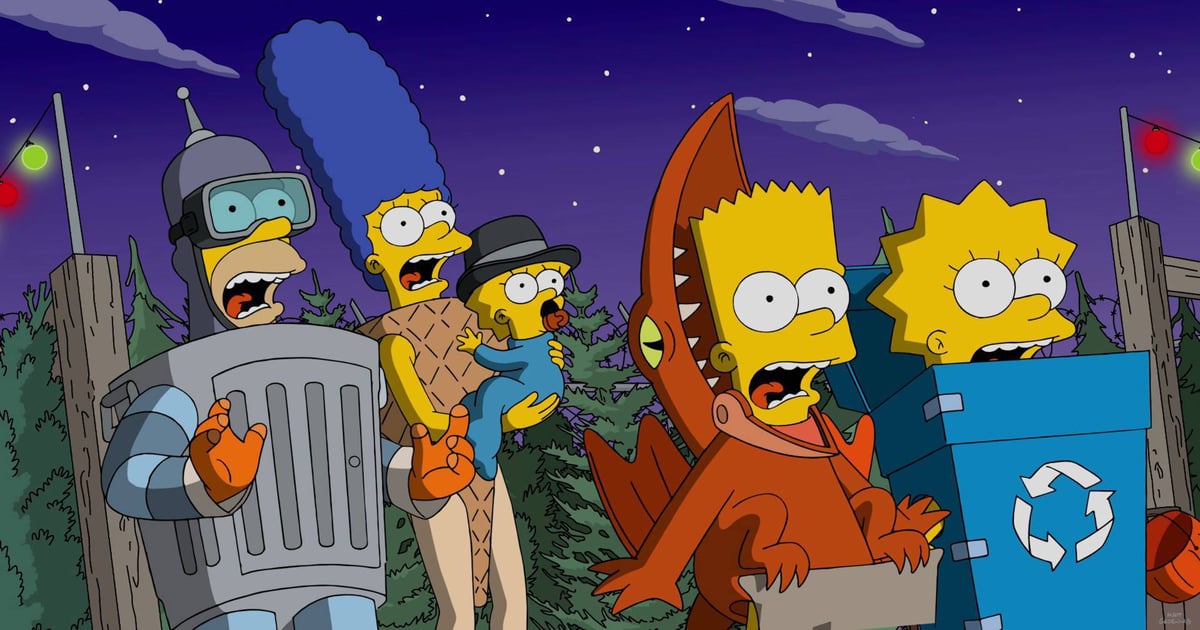 Every October, we reminisce on all the classic Halloween-themed TV episodes that we love to watch during spooky season. Aside from dressing up in our most clever, creative, and downright spooktastic costumes, nothing gets us in the Halloween spirit quite like a nostalgic TV marathon. Timeless flicks like "Hocus Pocus," "Halloweentown," and "Ghostbusters" never seem to get old, and neither do those lighthearted Halloween episodes we watch year after year.
Between "The Simpsons"'s never-ending "Treehouse of Horror" series and hilarious staples like "SpongeBob SquarePants" that always went all out for Halloween, there's a plethora of animated shows to queue up on your binge list this year. And thanks to streamers like Netflix, Hulu, and Paramount+, you don't even have to wait for Halloween episodes to play on cable to revisit your favorite shows.
If you're looking for all the best animated Halloween specials that are available for your viewing enjoyment, read ahead to see which episodes are streaming or playing during Freeform's annual 31 Nights of Halloween marathon.