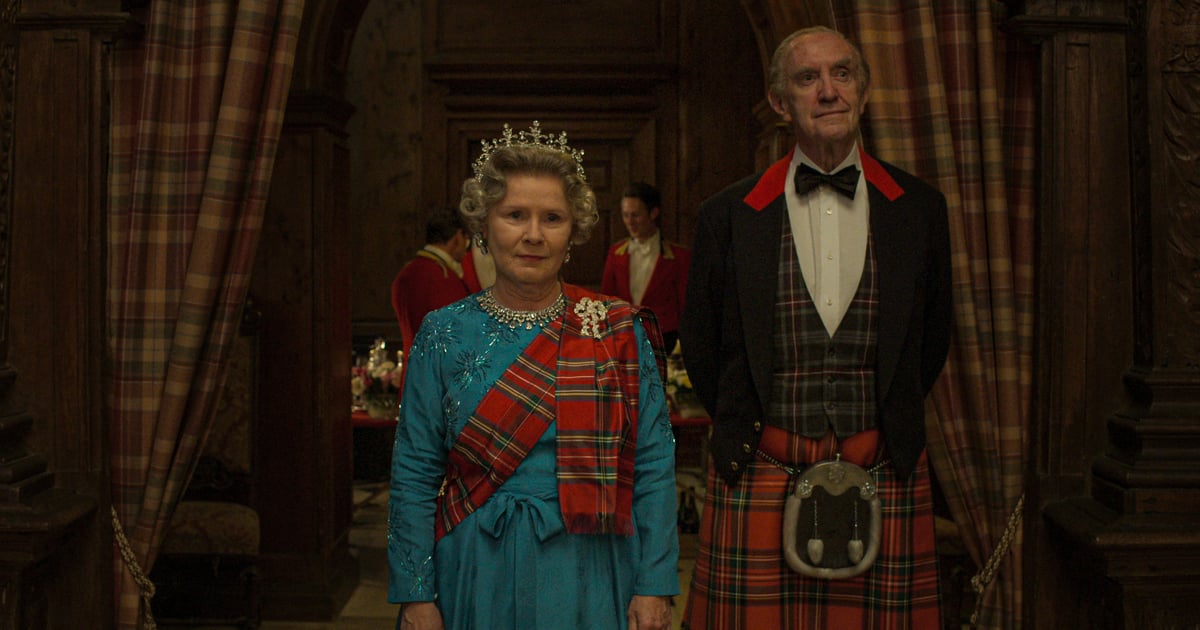 It's been over a year since "The Crown" aired its Emmy-winning fourth season, and now we're eager to see what will happen next. The Netflix drama, set to run for a total of six seasons, premieres its fifth season next month, which will retrace the royal family's reign in the late '80s/early '90s — arguably their most difficult decade to navigate in the wake of the 24-hour news cycle.
There's sure to be tons of drama to hash out, from multiple failed royal marriages to political turmoil and, of course, Princess Diana's looming tragic death. However, recent royal events will not be addressed in season five, and yes, that includes the death of Queen Elizabeth II on Sept. 8.
Still, "The Crown" creator Peter Morgan did pause season five's production out of respect for the long-reigning monarch. The short break in filming did not affect the premiere date, which is still set for early November, as Netflix confirmed on Sept. 24 during its global fan event Tudum.
With a brand-new cast arriving to take the series into the home stretch, there are more questions than ever about what's next for "The Crown" and what material it will aim to tackle this time around. From when it's premiering to who's in the new cast, keep reading for the most up-to-date information about "The Crown" season five — including the first-look images that have finally arrived.