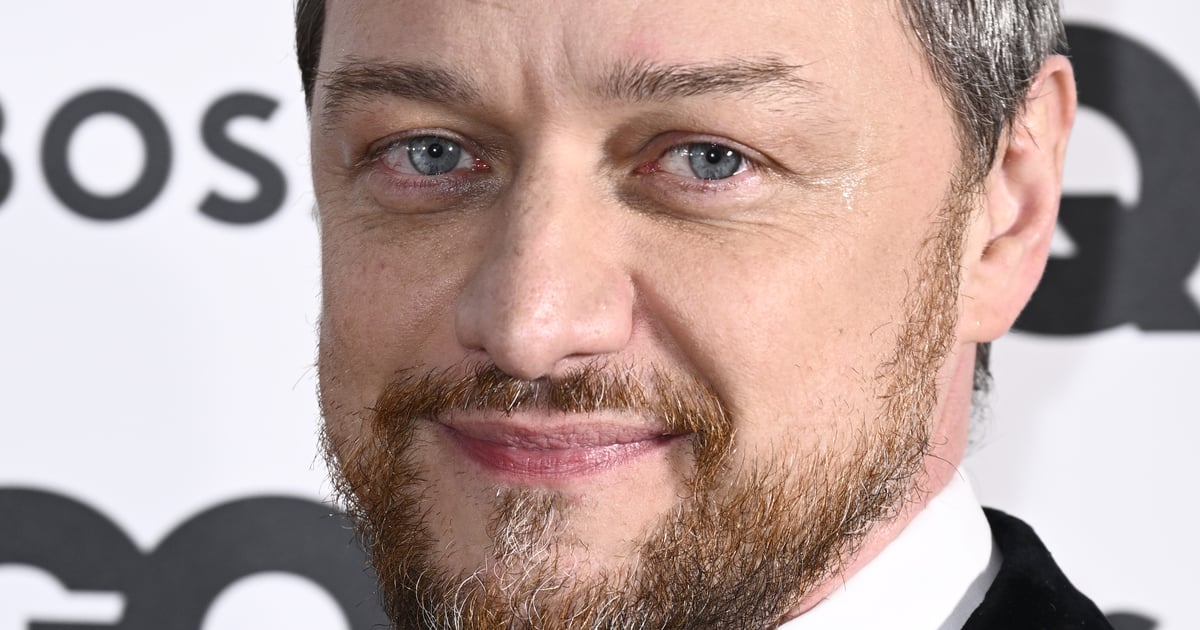 Fans may know James McAvoy for his iconic roles in movies and TV shows such as the X Men franchise, "It Chapter Two," and "The Sandman," but to his son, Brendan McAvoy, he's simply known as dad.
While James is currently married to fellow actor Lisa Liberati, he shares his son with ex-wife Anne-Marie Duff. James and Duff were married for 10 years, from 2006 to 2016. During that time, the pair welcomed Brendan in June 2010. While their relationship didn't quite work out, McAvoy and Duff respectfully asked for privacy amid their split in order to protect Brendan, noting they would continue to be friends.
"It is with tremendous sadness that we have come to the decision to divorce," James and Duff told Entertainment Tonight in a statement in May 2016. "We enter this next phase with continued friendship, love and respect for one another and the shared focus of caring for our son. We ask that you respect our and, most importantly, our child's privacy during this time."
Keep reading to find out more about McAvoy's life as a dad.