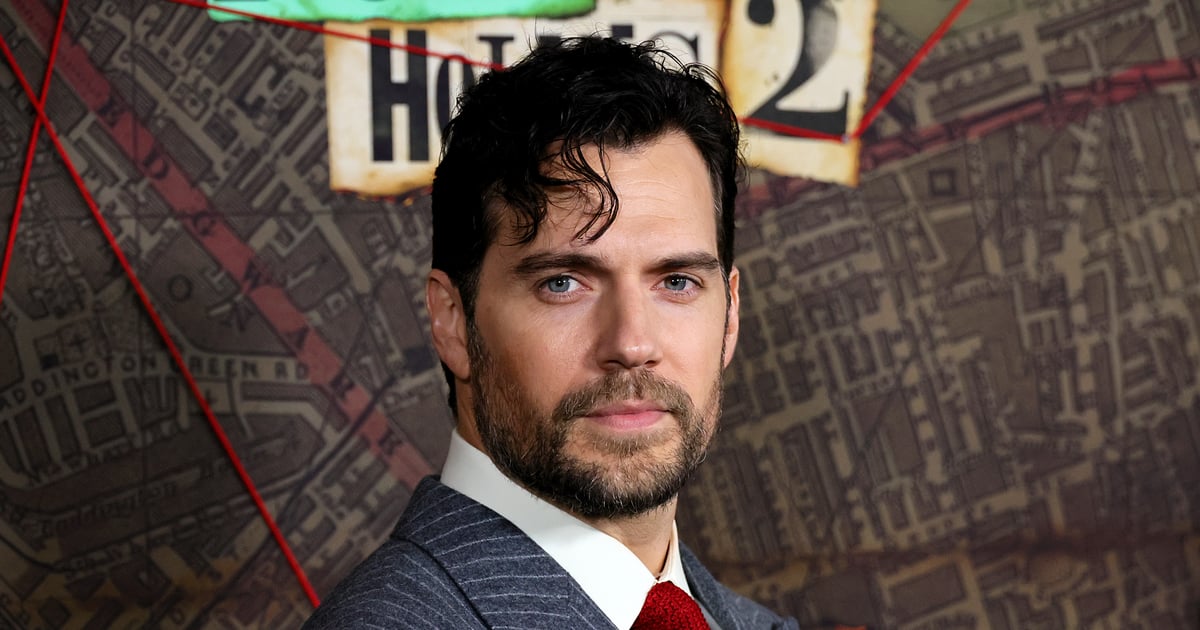 Henry Cavill's filmography includes a slew of famous onscreen love interests, but unlike many stars in Hollywood, Cavill has never been romantically linked to any of his costars. In fact, Cavill tends to date people who don't share the same profession as him. The "Justice League" star has also made it known that he isn't in the business of fooling around either.
Cavill is a relationship guy through and through, and says the secret is to "stop looking to get laid." In an interview with Men's Journal in 2016, Cavill advised people to "look more for someone who can make you the better version of you in a good, happy way." He added, "That's going to make you happier, more than just getting laid will."
And it appears Superman has found happiness with a few people over the years, including current girlfriend Natalie Viscuso, whom he's been dating since spring 2021. But did you know that before her and Kaley Cuoco — yes, Cuoco! — he was engaged to a professional athlete? Take a peek into Cavill's dating history ahead.