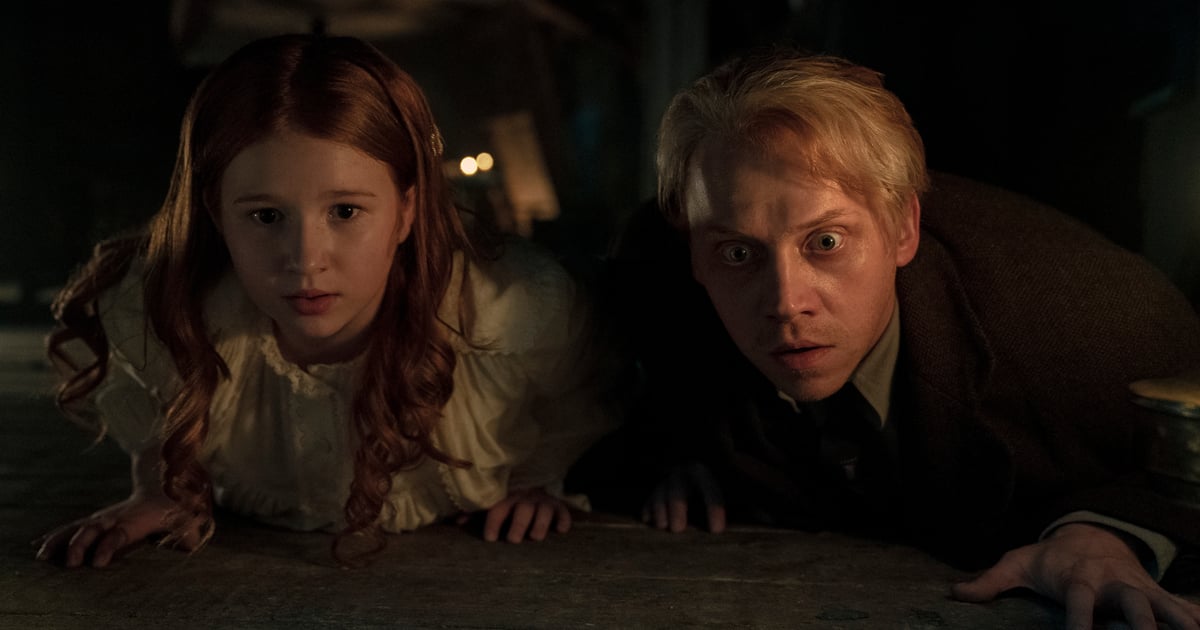 From the mind of horror-movie aficionado Guillermo del Toro comes Netflix's new anthology horror series "Guillermo del Toro's Cabinet of Curiosities" — and we can hardly wait for it to hit the streamer.
Netflix released a first-look clip of "Cabinet of Curiosities" on Aug. 15, and it promises all sorts of twisted nightmares and scary tales. "Each of the episodes has a whole world. They present you with different delights," del Toro shares in the video. "Some are savory, some are sweet. You get a surprise from each of the bites." Netflix released the full trailer on Sept. 30, and it's clear viewers should be prepared to be actually terrified this Halloween season.
The series will mark the first release from the multiyear deal inked between Netflix and the Oscar-winning filmmaker, The Hollywood Reporter previously confirmed, with their reimagined stop-motion "Pinocchio" musical hitting the streamer in December. The "Nightmare Alley" director developed two of the show's episodes based on his original horror stories and invited a top-notch team of creatives to round out the anthology, including a selection of seasoned writers and directors with notable horror-thriller projects under their belts. Ana Lily Amirpour ("A Girl Walks Home Alone at Night"), Jennifer Kent ("The Babadook"), Panos Cosmatos ("Mandy"), Vincenzo Natali ("Cube"), and more help bring the haunting stories to life.
Read on to learn everything about the hotly anticipated addition to Netflix's horror library, including the cast, trailer, and fall premiere date.