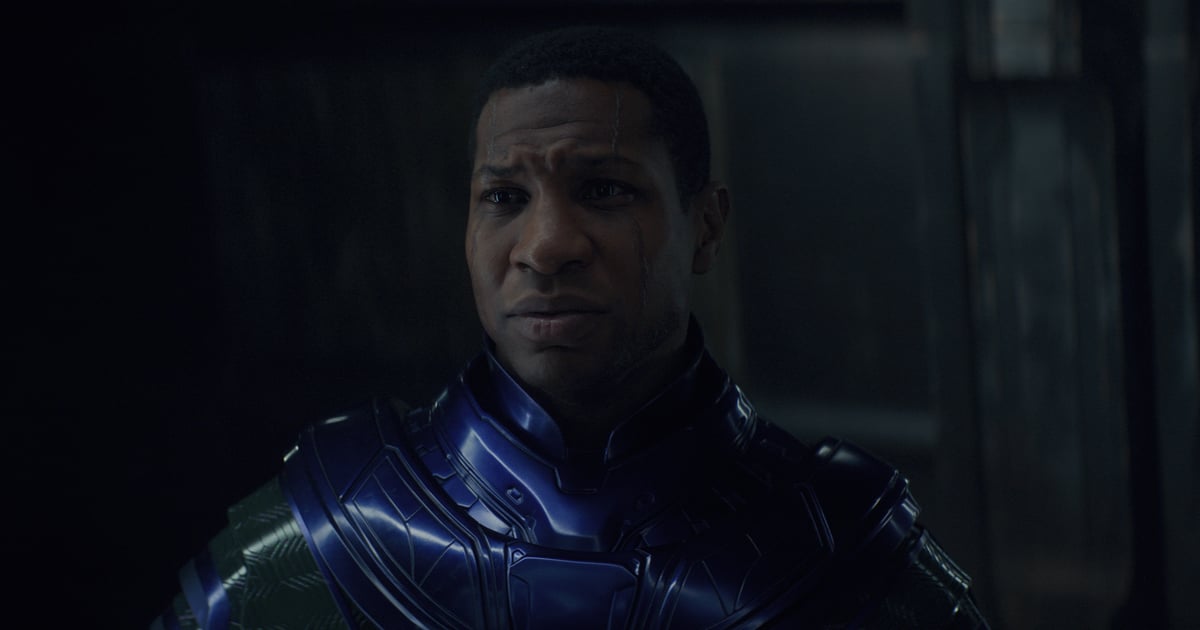 "Ant-Man and the Wasp: Quantumania" is on the way, and Marvel has finally unveiled the film's first trailer. The two-and-a-half minute clip, released Oct. 24, shows what happens after Kathryn Newton's Cassie Lang accidentally opens up the quantum realm and transports the Ant family — including Scott Lang/Ant-Man (Paul Rudd), Hope Van Dyne (Evangeline Lilly), and Janet Van Dyne (Michelle Pfeiffer) — to it. There, we meet Jonathan Majors's Kang the Conqueror — who first appeared in the season one finale of Disney+'s "Loki" — and Bill Murray's unnamed villainous character.
The upcoming Marvel film, a sequel to 2018's "Ant-Man and the Wasp," hits theaters in February 2023 and marks the beginning of Marvel's Phase Five. On July 23, at San Diego Comic-Con, "Ant-Man and the Wasp: Quantumania" stars Rudd, Lilly, and Newton joined director Peyton Reed to preview the movie.
"We finally get to spend some time in the quantum realm," Reed said, according to Entertainment Weekly. "We have a lot in store for these characters in this movie, and we're going to meet a lot of new characters in this movie and explore the quantum realm, which is not always what you think it is, so we're really really excited to bring it to life."
The film's stars were all hesitant to reveal major details about the film, though Rudd said Scott has been busy working on a book. Lilly said of Hope Van Dyne's journey, "I think the second film was all about how powerful and capable [Hope] was, and now we get to explore her fragilities and her vulnerabilities and how she faces those things and deals with those things." She added, "I think being a powerful woman is only impressive if you do it against really powerful odds, so I think that's going to be fun."
The cast were also joined by Majors, who, according to EW, only teased of his role, "There will be conquering." Read on for everything we know about "Ant-Man and the Wasp: Quantumania," including the cast, plot, and release date.