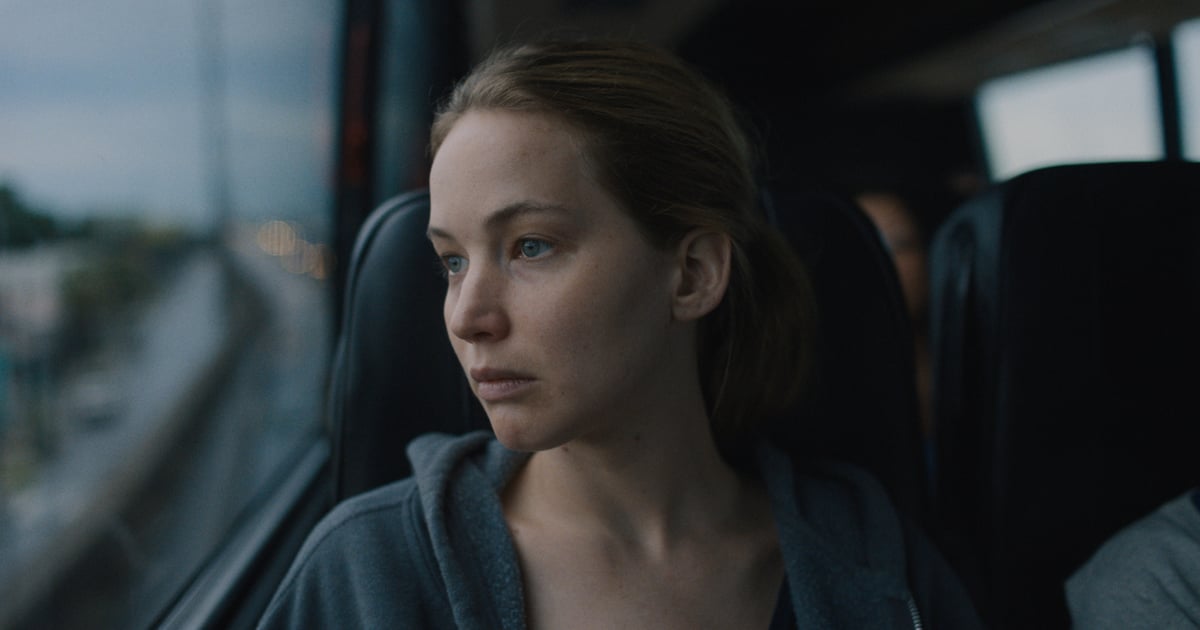 Jennifer Lawrence is coming for another Oscar. The actor stars in "Causeway," a new movie coming to Apple TV+ this November. In it, Lawrence plays a soldier who suffered a traumatic brain injury while deployed. Back at home, she's struggling to adjust to her new life. Appearing alongside her in the film is "Atlanta" star Brian Tyree Henry. Apple's logline for the movie — which debuted its trailer on Oct. 6 — reads, "Two unlikely strangers find solace in newfound friendship as they navigate their journey from grief to healing."
Lawrence has said that, at first, she wasn't sure why she was so attracted to her role in "Causeway." In an interview with Vogue published Sept. 6, she explained, "I don't really know why I'm making a movie or why I'm drawn to make a movie until it's in retrospect." Filming got underway in 2019 but had to stop because of the pandemic. When they picked up again in 2021, Lawrence had gotten married and was pregnant, which gave her new perspective on her character, Lynsey. "Her untenable home, her inability to commit to one thing or another because of these internal injuries that are completely invisible but huge — I think I connected with that at that specific time in my life," she told Vogue. "So much was going on with me at that time that I didn't realize. Until I was back, pregnant, married, making it. And I was just like, Oh, this is a woman who is scared to commit." She called the movie "very personal" and says she gets emotional every time she watches it.
The movie is directed by Lila Neugebauer from a script by Elizabeth Sanders, Luke Goebel, and novelist Ottessa Moshfegh. The movie already premiered at the Toronto Film Festival back in September, and it's drawing some major award buzz for Lawrence and Henry. Last year, Apple released "Coda," which ended up winning three Oscars, including best picture, so it could definitely continue that streak with "Causeway."
Read on for everything we know about "Causeway" and to watch the trailer.