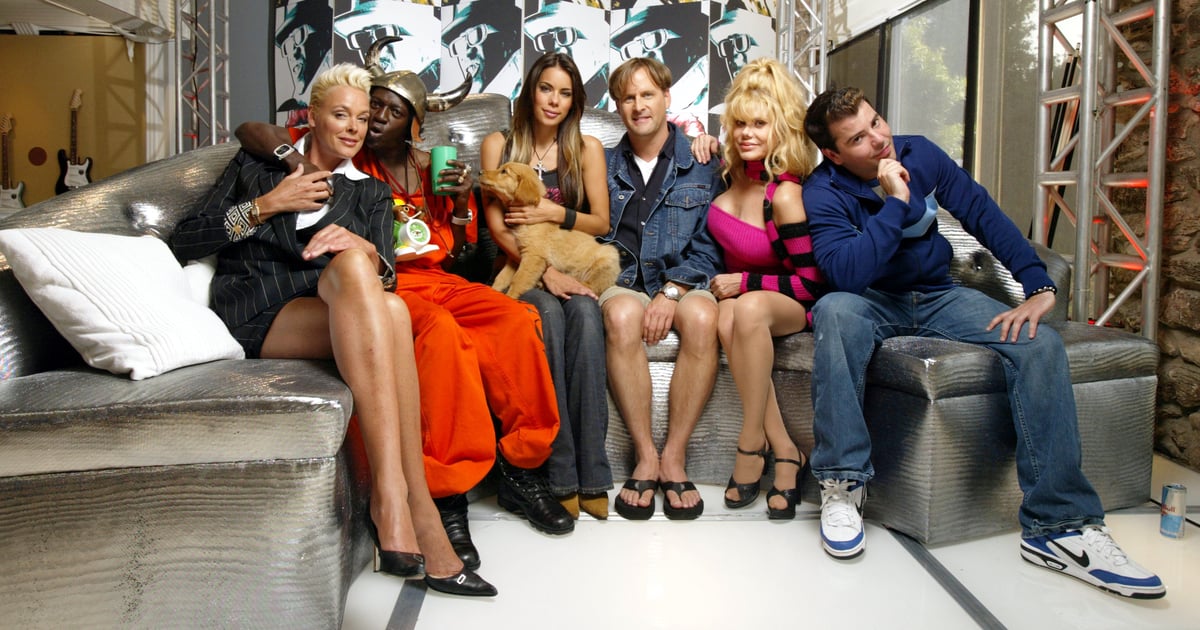 If you were anywhere near a TV in the early to mid-2000s, you most likely remember the many reality TV shows that dominated MTV and VH1. From dating shows like "Parental Control" and "Next" to ones with celebrities as the focus (we're looking at you, "MTV Cribs"), reality TV was a whole moment. And while it may be 2022, VH1's "The Surreal Life" is making a comeback.
Originally airing from 2003 to 2006, "The Surreal Life" centered on a group of celebrities as they lived together in a Hollywood Hills mansion for two weeks. Think: "The Real World" but with celebrities. Over the years, the show had many notable guests, including Vanilla Ice, MC Hammer, Tammy Faye Messner, and Flavor Flav. Following Flavor Flav's onscreen romance with costar Brigitte Nielsen, the show notoriously inspired the spinoff series "Flavor of Love," which aired from 2006 to 2008.
While it's been 16 years since "The Surreal Life" wrapped, the new reboot is set to be just as juicy and entertaining as its many predecessors. With plenty of drama and a new cast that includes August Alsina, makeup guru Manny MUA, and NBA legend Dennis Rodman, the show will transport you right back to the aughts.
Read on for more details about the series, including the cast, trailer, and premiere date.