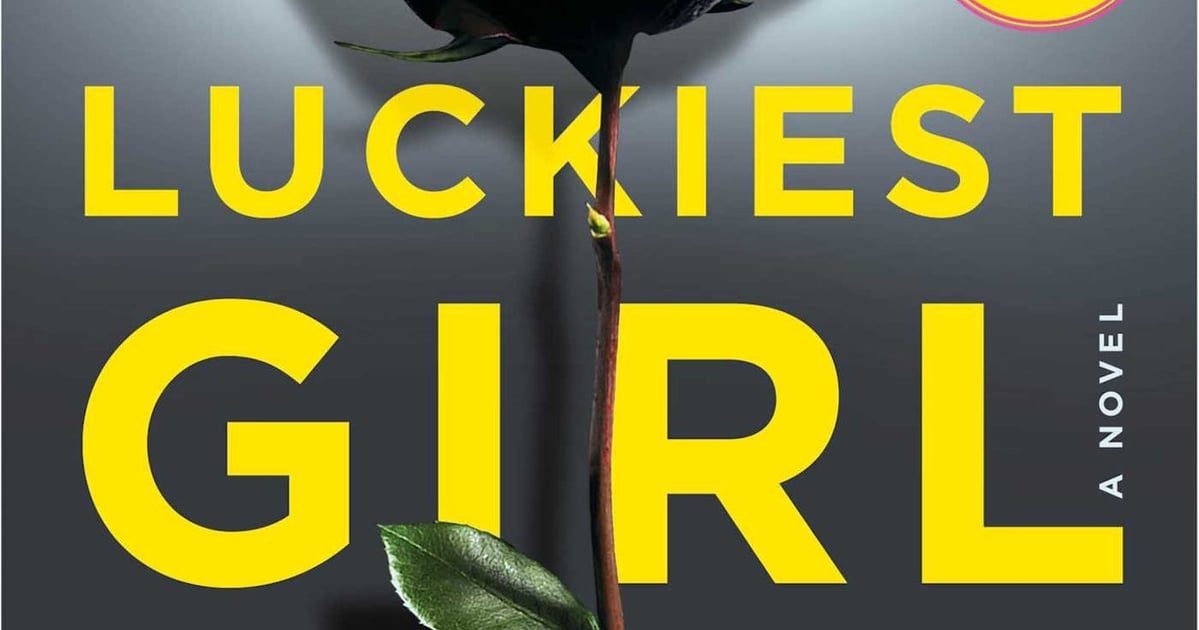 Buzzy, women-centric thrillers have been a major literary trend over these past few years, and one of the genre's recent breakout stars has been Jessica Knoll. After starting her career in the magazine industry, she's shifted to writing novels — and now they're getting major attention from big names and fans alike!
Most recently, Knoll's debut full-length novel, "Luckiest Girl Alive," was optioned and turned into a movie. Initially, Reese Witherspoon was set to produce, but eventually, after a few production shake-ups, the project landed at Netflix. The movie just arrived on the streaming platform in September, with Mila Kunis in the lead role and Jennifer Beals, Finn Wittrock, Scoot McNairy, and Connie Britton in key supporting roles.
Whether you've been a fan of Knoll's writing for years and are eagerly awaiting her next book, or you're just hearing about her now with the release of the Netflix adaptation, it's a great time to take a look at her books and join her many fans. She's only released a few books so far, so you can catch up on her backlist in no time at all! Here's everything you need to know about Knoll's books, while we wait to hear what's next.