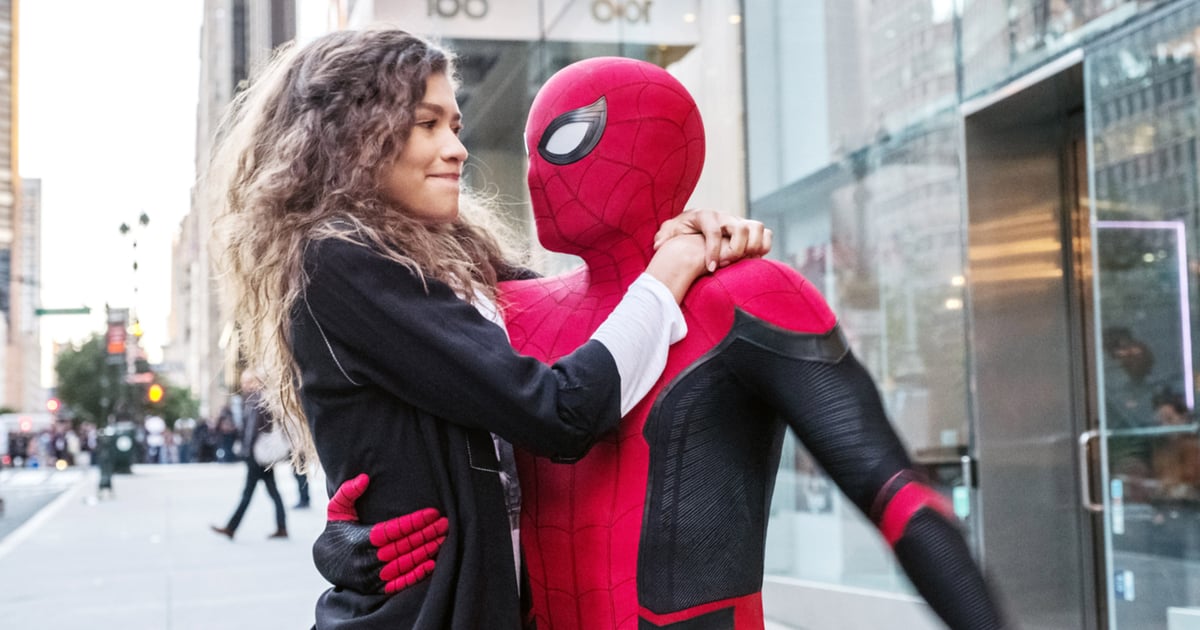 If you and your other half are struggling to come up with fun, creative Halloween costumes and you've already exhausted solo ideas, we've rounded up some of the best pop culture couples for you two to channel. Our selections include everyone from iconic TV couples to recent movie duos along with essential tips to help you channel each and every look. Nineties ideas? Check. Newer options? Check. A "Game of Thrones" or comic book-inspired idea? Check and check.
Some of our favorite TV shows, like "Stranger Things," can provide major inspo, since there are so many characters and incredible looks that work in seemingly unlimited combinations. If you want to go with something a little more humorous, the cast of characters from "Succession" provide lots of opportunities to become the hit of the Halloween party. And if you just want to come up with a matching look for you and your best friend, we've got that covered, too.
As you brainstorm what costume to create for Halloween this year, take a peek at some of our favorite pop culture costumes for duos ahead.
— Additional reporting by Shannon Vestal Robson, Lauren Harano, Haley Lyndes, Alessia Santoro, and Becky Kirsch